Paragraphs
Jobs & Careers
We owe our success to our Employees.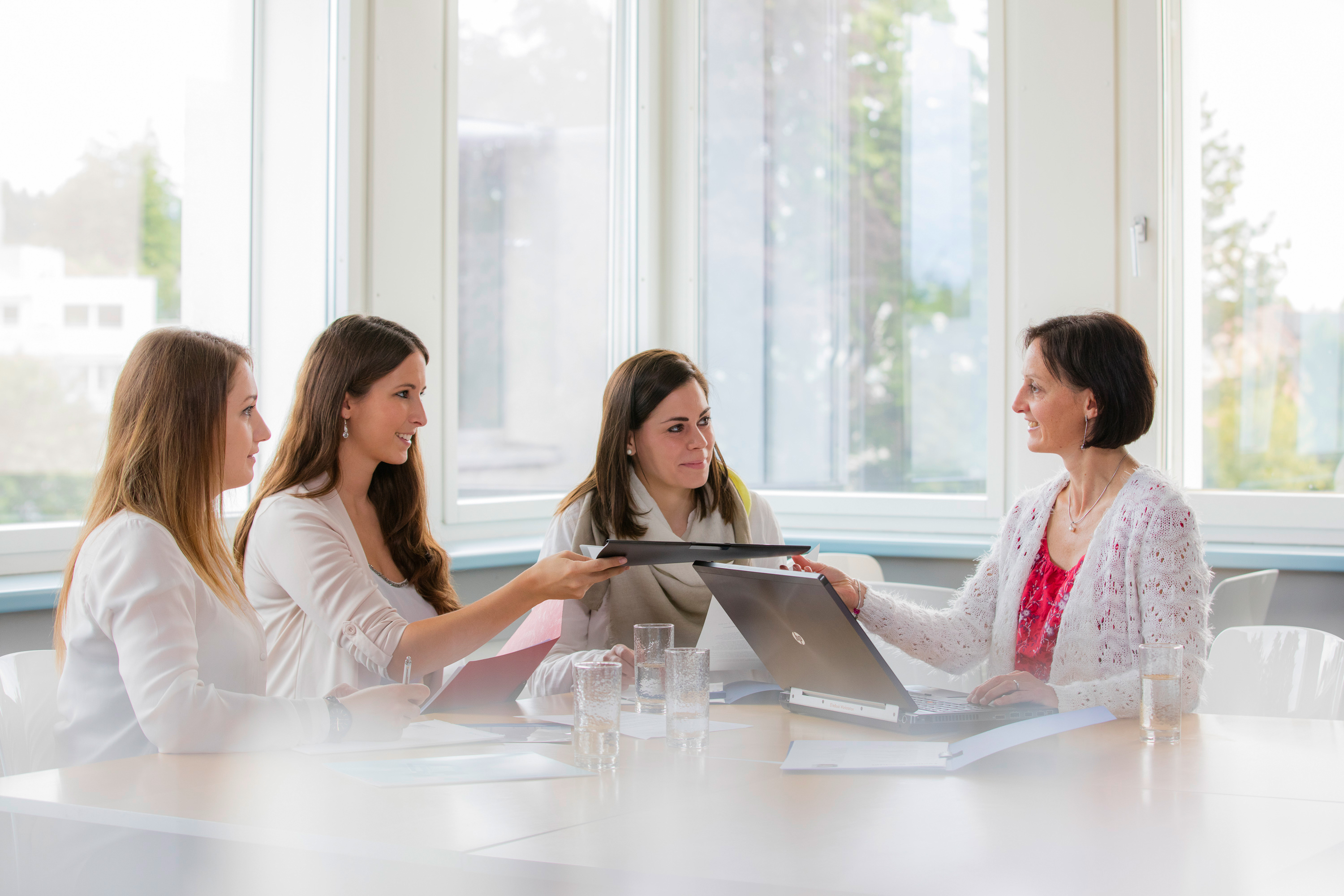 Daniel Ammann
Give your work life a new perspective.
We look forward to receiving your application!
How we think and work
Innovation and peak performance is a team effort.
How could we solve this or that challenge? What does it take to make the product? And how do we make it marketable? These are the questions that our team happily takes to task and solves in the best possible way.

Innovation requires experts from different fields. We see it precisely like this: With a sharp mind, we want to develop new things, optimize proven approaches and help shape the world of photonics. We do so together with our employees, who are full of initiative, are solutions-focused and give their all to fulfill our client's needs.

We reward our employees for this enthusiasm and hard work: With a professional, highly modern infrastructure, with support, respect and confidence. The ability to work autonomously and bring along your own ideas is important to us. Team spirit is equally something we cultivate. And speaking of rewards: They exist beyond daily working life too, be it an end-of-year party, ski trip or hiking.

We place great value on individual development and training, which is why we actively support it. Our goal is success – and we can only achieve success with a strong, motivated team. Working with us is an enriching experience. Can you identify with this mentality? In that case, welcome to FISBA.
Our Values
FISBA is made up of individuals who work together towards goals. This is how we manage to innovate and contribute to the success of our customers. 
Get to know us personally.
You have the opportunity to speak to us at the following events.