Paragraphs
Mechanical Design
For series production and sophisticated applications.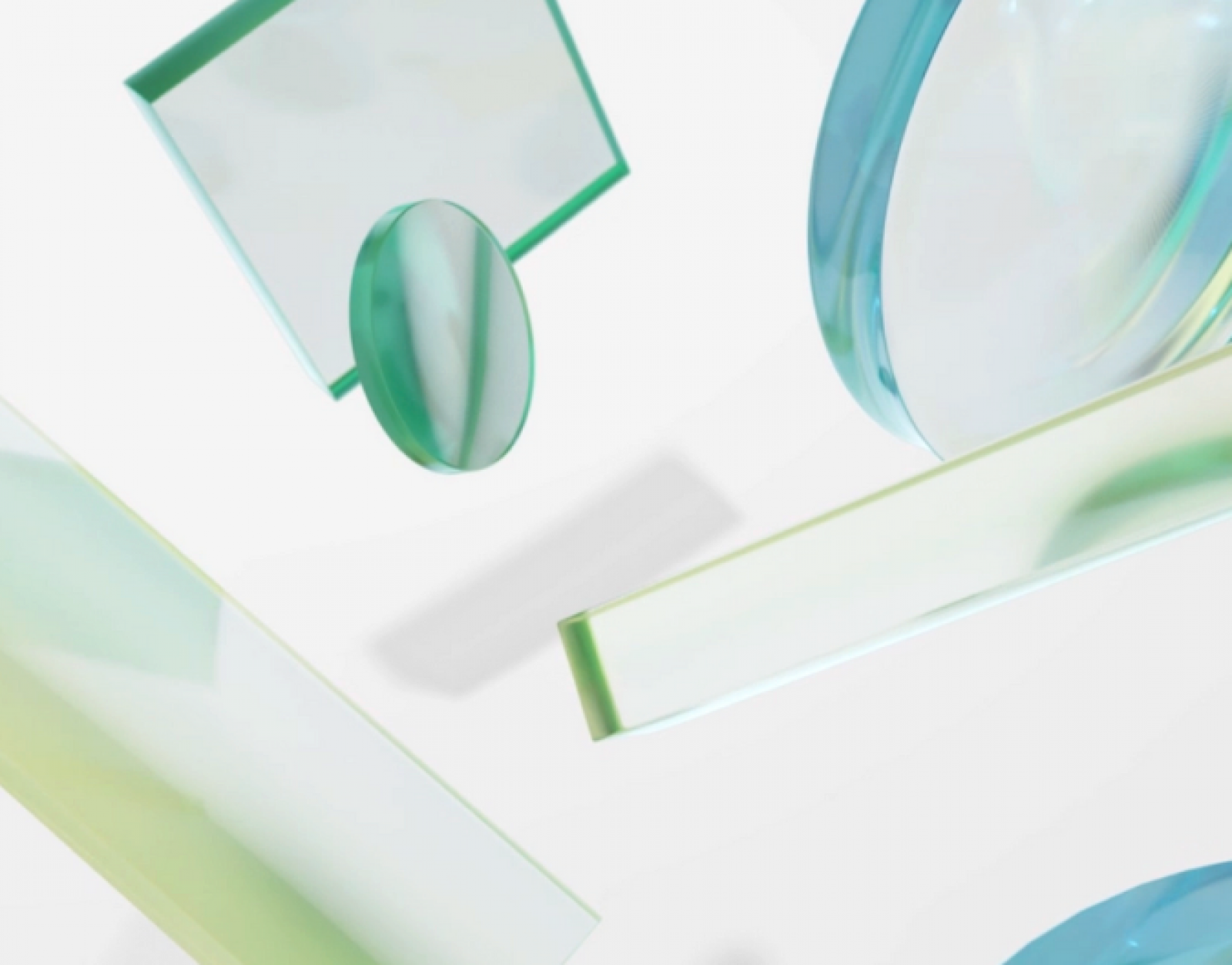 Opto-mechanical design is required before you can make a functioning model out of the optics design. What sounds so simple is, in reality, highly complex. Different mounting technologies are used, depending on the specified tolerances, from 3D printing to alignment turning.
Photo caption: Supported by BMBF under the funding code project 13GW0203A
---
We create opto-mechanical systems in accordance with the requirements of the optic design and tolerance calculations that are functional, precise and ready for series production. Close collaboration with the production department ensures seamless operations and the perfect result.
---
The design team works with SolidWorks and uses ANSYS for the modeling and optimization of the mechanical and thermal behavior of components.