Paragraphs
Our Certifications
Quality requires consistent monitoring.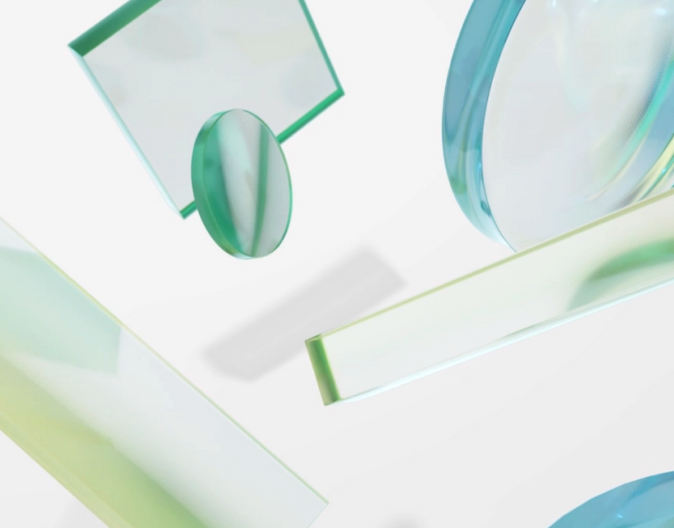 Our greatest aspiration is to keep the quality of our products consistently high. We achieve this through clearly defined processes – both internally, with our modern production processes and continuous staff training, and externally, with our ISO-9001 certification. 
Our customers can count on us. All the products they receive from FISBA will be of demonstrably high quality. It's a commitment that we renew each and every day.
Our fundamental attitude to our work is key:
We place our customers at the heart of what we do
Their satisfaction is our goal.

We perform our work with thoroughness and skill, in fair partnership with them.
Our employees are vital to our growth
Our staff are the foundation of our service and the deliverers of success, so we place great value on education and training.

Our managers' conduct is transparent, goal-oriented, and exemplary.

The team shares responsibility for the quality of its products.
Our thinking is process-oriented
We continuously evaluate and optimize our business and work processes.

We regard mistakes as opportunities for continuous improvement. 

For us, quality also means efficient and cost-optimized production.
We care about the environment 
All our staff are committed to using resources sparingly and preventing harm to people and the environment.

Our products and processes are designed to be as environmentally sustainable as possible.

We are prepared for disruptions and emergencies, and able to respond quickly.

We uphold our statutory obligations.