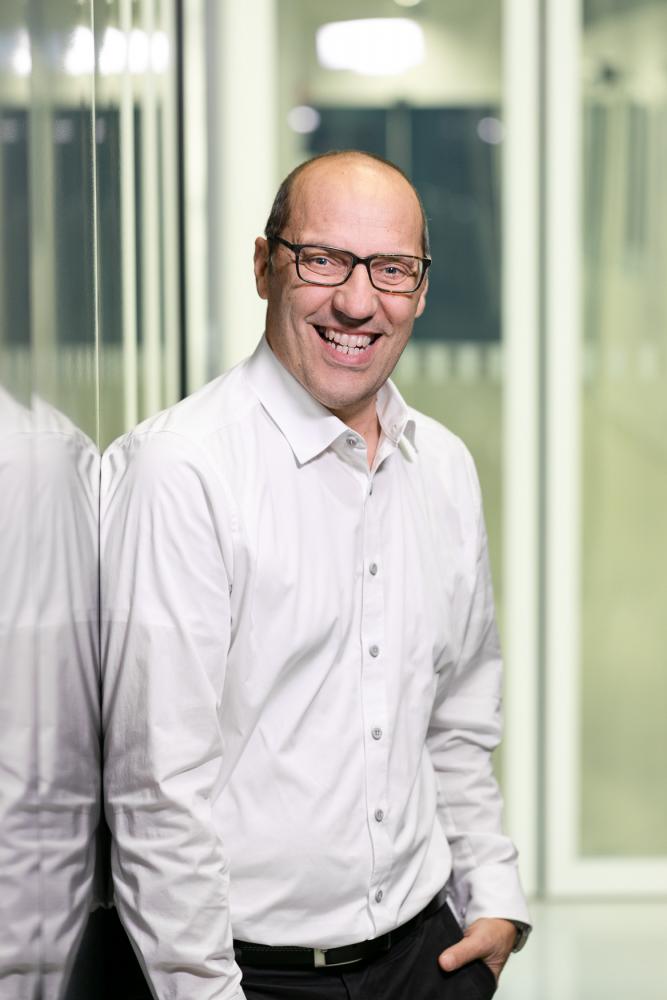 Morgenluft AG
Vincenzo De Luca
Vincenzo De Luca is Senior Global Account Manager at FISBA.

By facilitating continuous exchange with key accounts, Vincenzo makes sure that FISBA's most recent developments are visible so that we can provide our customers with the best and latest technology.

He uses a proactive approach to assess customer needs and find ways to meet requirements. This often involves integrating customer expectations with technical feasibility.

Vincenzo enjoys working with other global market leaders, co-developing the latest products.

His educational background includes completing a postgraduate diploma in economics.