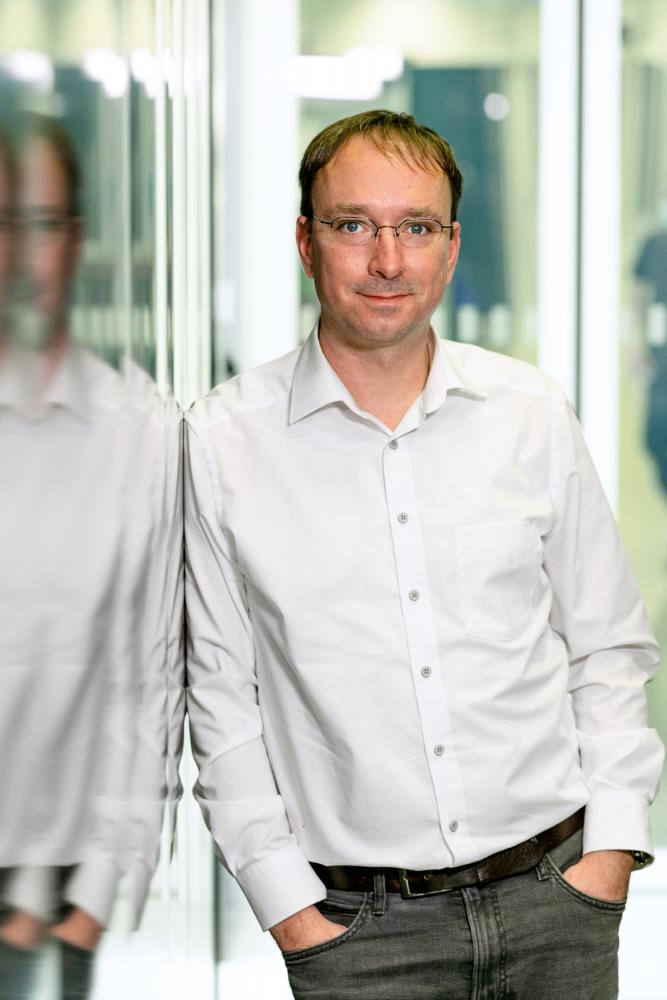 FISBA AG. Jade Holland
Dr. Christoph Schnell
Dr. Christoph Schnell has been working as Product Manager of Optical Systems for FISBA since September 2019. He takes care of the product portfolio optical systems, which include Laser modules, Microcameras and all modules of higher integrational level.

For Christoph, the most enjoyable part of his job is to work with people from different business areas, from inside and outside, to develop the best possible solutions and lasting partnerships.

Christoph holds a diploma in biology, a PhD in Experimental Protein Physics & Spectroscopy and has more than 10 years of industrial experience in the Life Science and Optics industry from different perspectives.