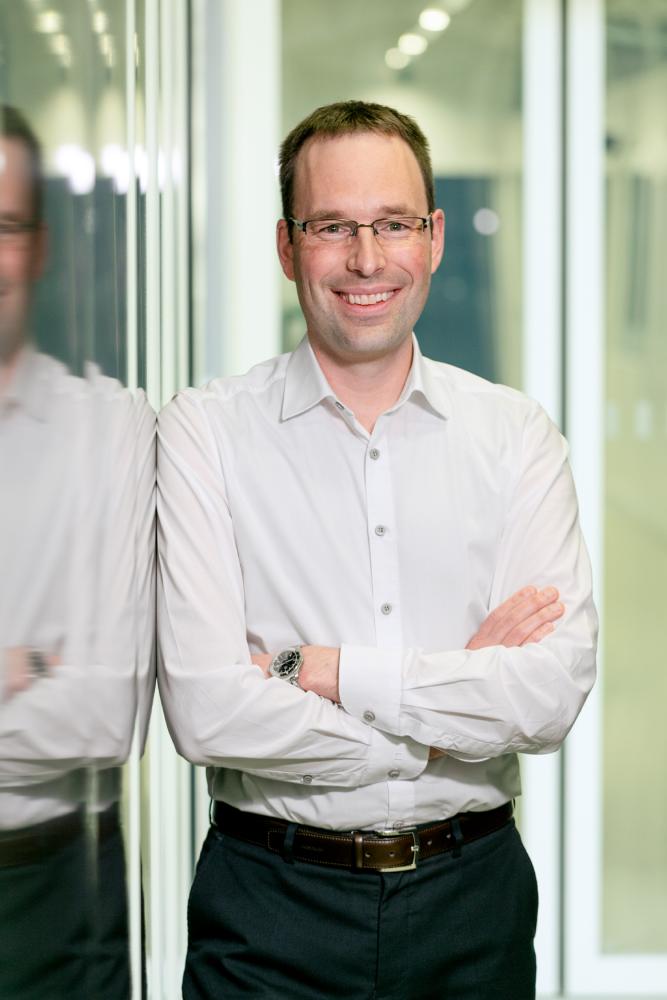 FISBA AG, Jade Holland
Andreas Kunz
Andreas Kunz is Business Director of Advanced Optical Components at FISBA. He oversees the product management for advanced optical components, which includes precision molded lenses, FACs, SACs, and the FISBA BeamTwister™.

Andreas provides training and technical support for the entire sales staff and works closely with our infrared molding division in Tucson, Arizona in the US.

For Andreas, one of the most interesting aspects of his job is being able to see innovations developed by FISBA become integrated into our customer's DNA.

Prior to joining the sales team in 2013, Andreas served as Project Manager in R&D and as the head of FISBA's precision glass molding department.

His previous training includes an apprenticeship as physics laboratory assistant in the telecom industry, an application engineering internship in the UK, a diploma thesis from IBM Research, Zurich, NTB Interstate University of Applied Sciences, Buchs in microsystems technology studies, and a Master of Advanced Studies Business Administration and Engineering.