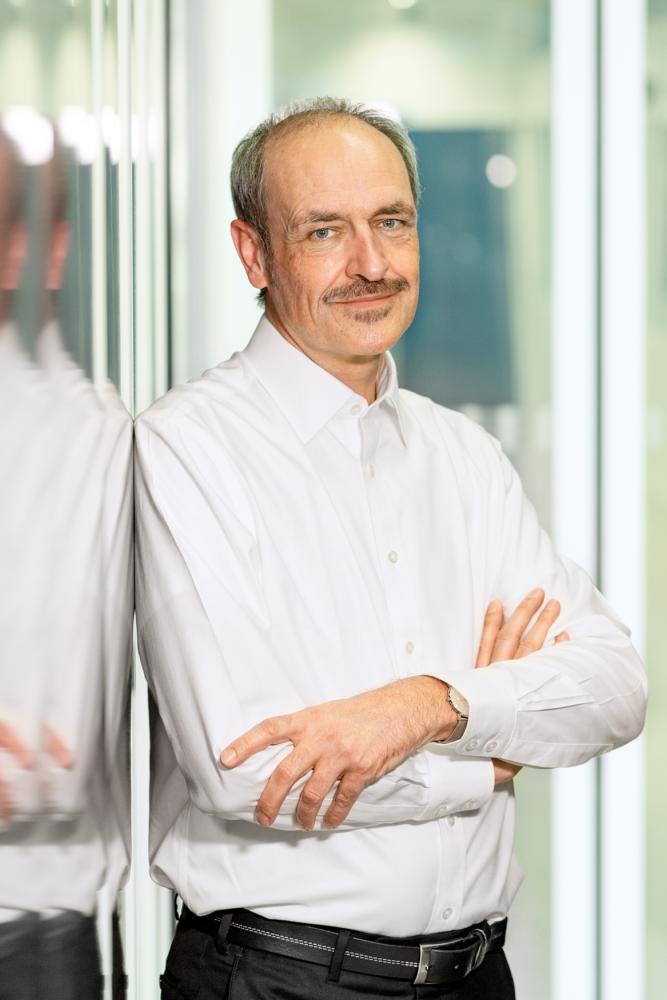 FISBA AG, Jade Holland
Michael Graurock
Michael Graurock is Managing Director of FISBA Photonics GmbH, a subsidiary of FISBA AG located in Berlin, Germany.

Michael leads a small team of engineers and scientists who develop new breakthrough solutions in the field of micro-optical applications and precision mounting of micro optics.

In addition, Michael works in cooperation with the whole FISBA team with prospects and customers on exciting new projects in the area of production technology.

Michael holds a Diploma of Physics from the Friedrich-Schiller-University Jena.