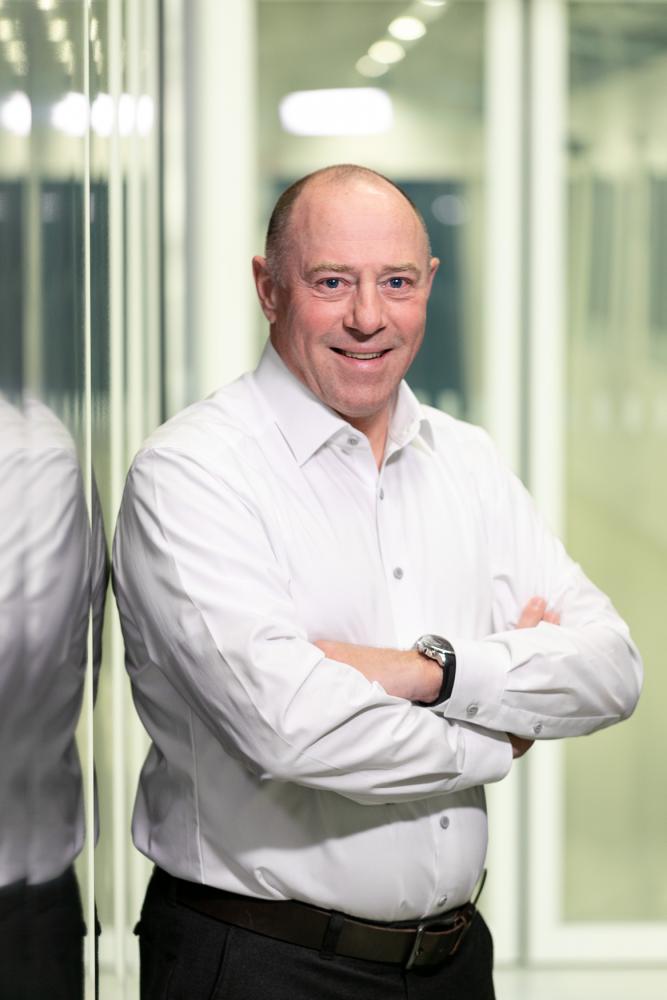 Morgenluft AG
Markus Hersche
Markus Hersche, CEO, guides FISBA's growth, develops strategy and warrants further internationalization of the company.

Generating added value for our customers using FISBA's state-of-the-art manufacturing, combined with expertise in R&D, are our utmost priority. Markus is responsible for ensuring FISBA is equipped both with best technology and people.

Markus has many years' worth of experience, specifically in international management. He has worked with various companies worldwide and holds a degree in technology and economics.