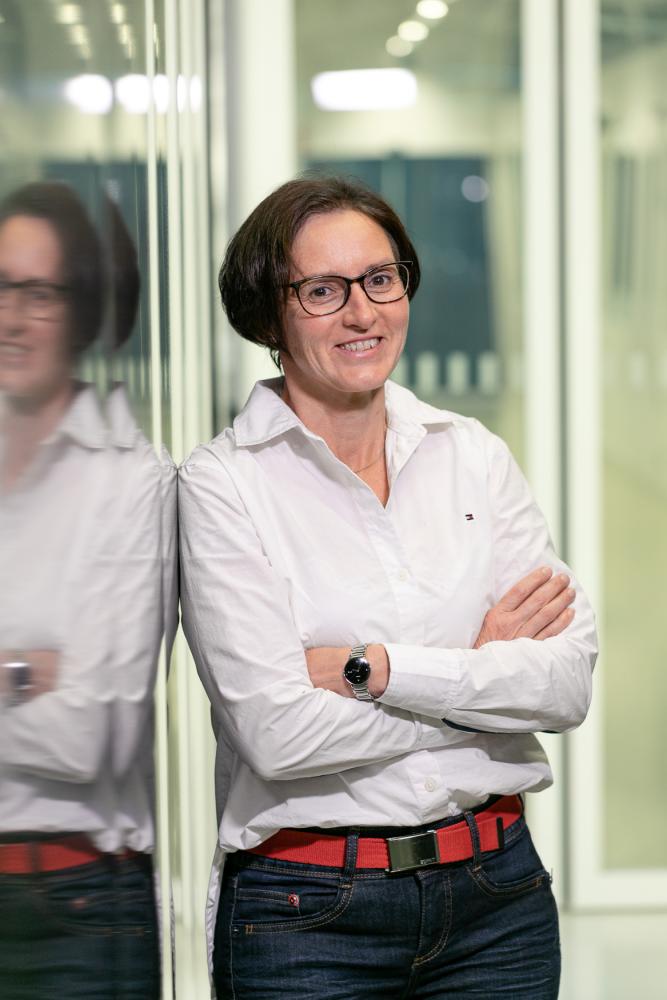 Morgenluft AG
Doris Tembl
Doris Tembl has been Head of Human Resources since the beginning of February 2016 and is responsible for all human resources management activities.

She is the point of contact for all issues relating to HR and regards herself as a business partner, striving to provide optimized support and consultation to management, employees and job applicants.

Doris sees her challenge in strategic planning and implementing future HR needs for the work force.

She possesses over 15 years of experience in managerial HR positions in industry. Doris has attended special trainings and completed postgraduate courses in the field.