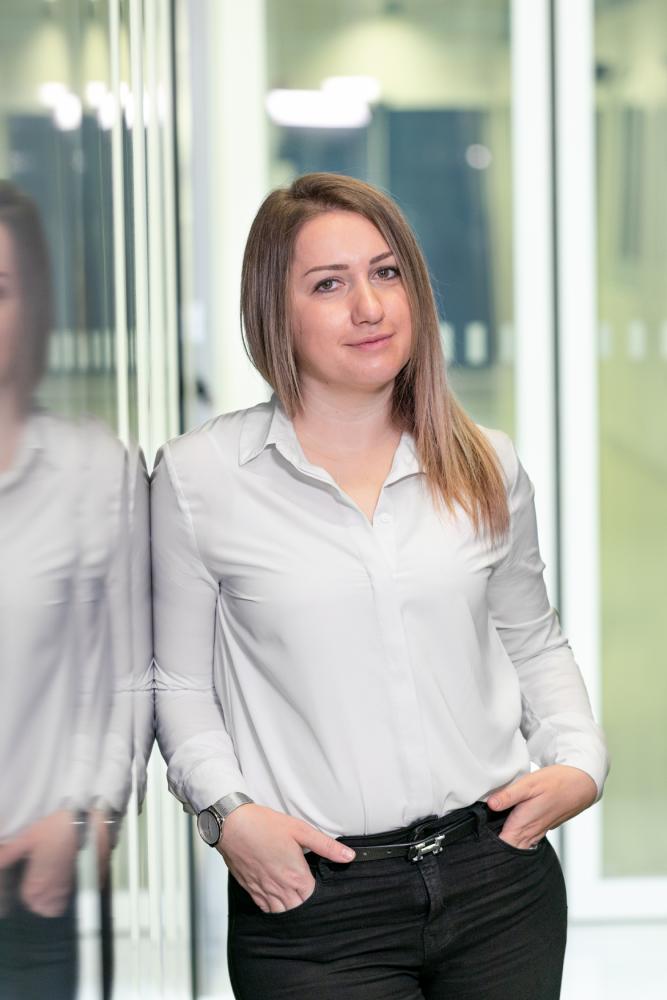 FISBA AG, Jade Holland
Edmonda Kura
Since May 2020 Edmonda Kura is in charge for FISBA's Operations as HR Business Partner with all the various duties associated with the position.

Edmonda provides comprehensive optimized technical support, beginning with recruitment through to satisfying all requirements affecting employees in Operations.

After graduating from the Cantonal School, Edmonda Kura started at FISBA in 2004 as HR assistant and completed her training as specialist in human resources with federal diploma.