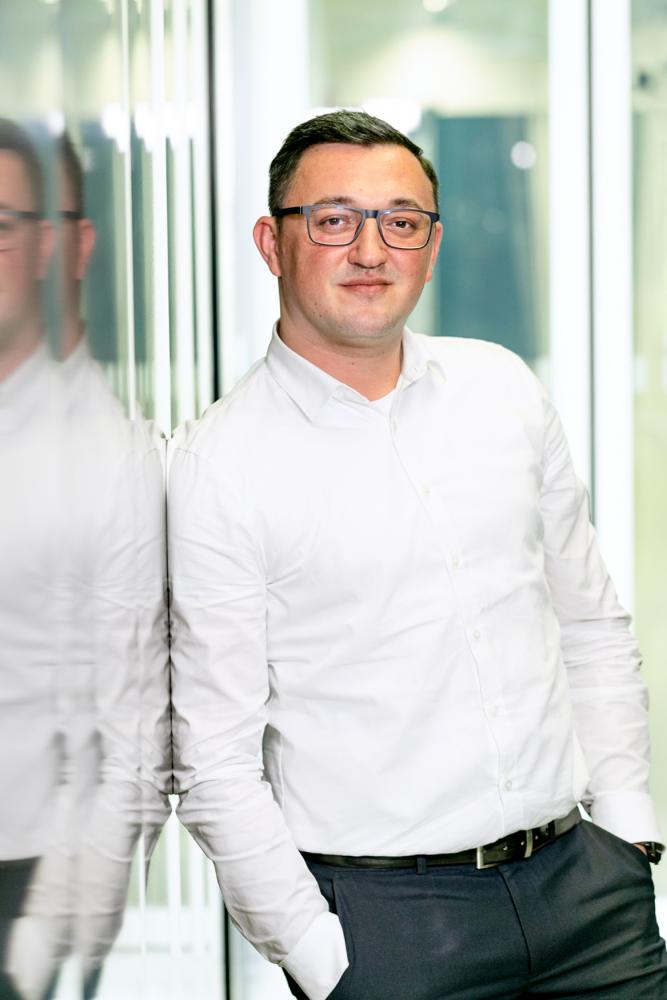 FISBA AG, Jade Holland
Asim Rexhepi
Asim Rexhepi joined FISBA AG in May 2021 as Sales Manager for Life Sciences.

In his role, Asim takes care of customer-specific projects, which he initiates and implements together and in close cooperation with internal specialists and our R&D team.

Asim Rexhepi has been working in precision optics for 19 years and has worked for various companies. He graduated an Apprenticeship as a Precision Optical Technician, worked in R&D for developing a new technology for super-polishing of high-precision optics and gained a Bachelor of Science (BSc), business administration at the University of Vienna.

As Sales Engineer, Key Account Manager and now as Sales Manager at FISBA he has many years of sales experience in photonics for the application fields of life sciences, ophthalmology, dermatology, cytometry, PCR and many more.