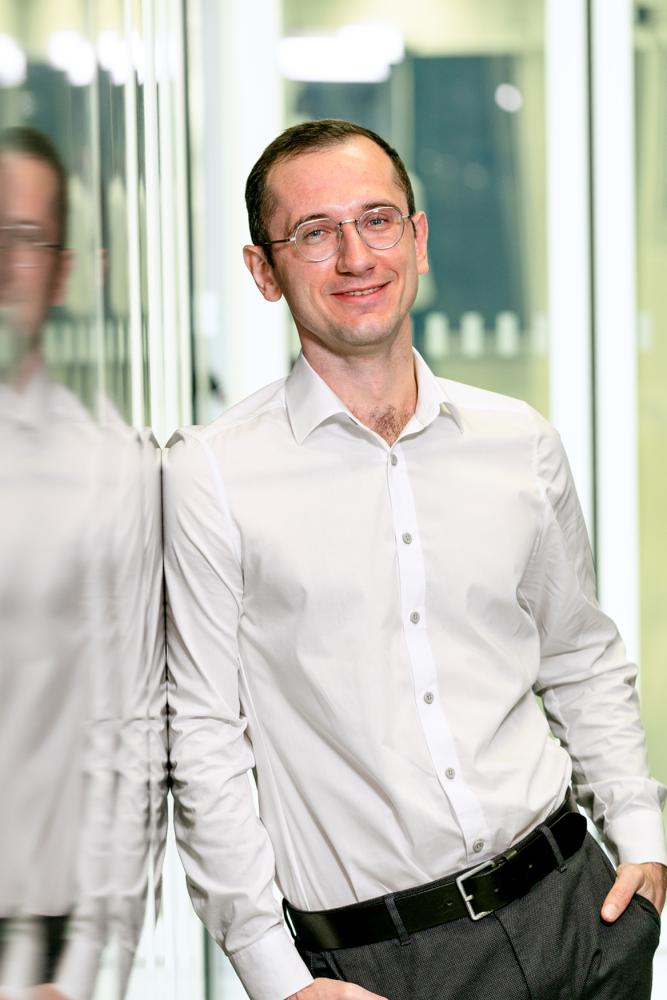 FISBA AG, Jade Holland
Roman Szatkowski
Roman Szatkowski joined the FISBA Sales Team in November 2021. He is responsible for the entire Aerospace and Defense product range in the EMEA region.

In his role as Sales Manager, he supports the research, manufacturing and development departments to develop the best possible solutions for our customers.

Roman holds a Master's degree (M.Sc.) in Optics and Photonics with a focus on Laser Technology. He has several years of experience as a Sales and Project Manager in laser optics and various process monitoring technologies.