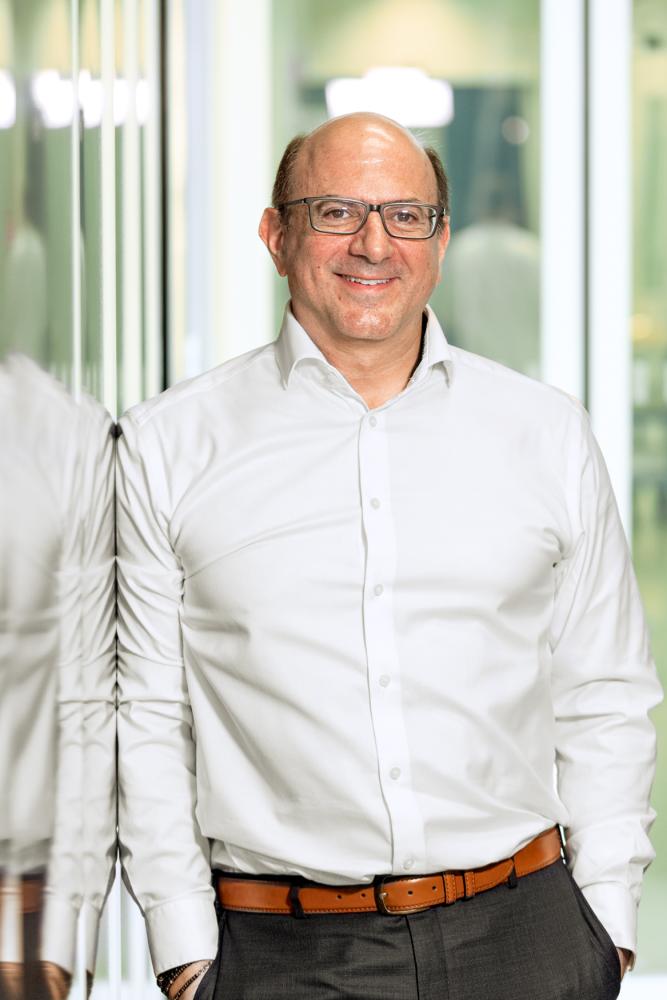 FISBA AG, Jade Holland
Joe Delfino
Joe Delfino is responsible for leading the overall business development strategy and managing sales operations at FISBA North America.

He built and lead business development and sales teams from small ­start-ups to large global corporations in both the private and public sector, most ­recently serving as the VP of Sales and Business Development in NA for ­Ex­celitas. His experience in the medical, life science, and advanced manufac­turing markets are well suited to FISBA's North American focus.

Joe holds a bachelor's degree in Engineering from the University Villanova.