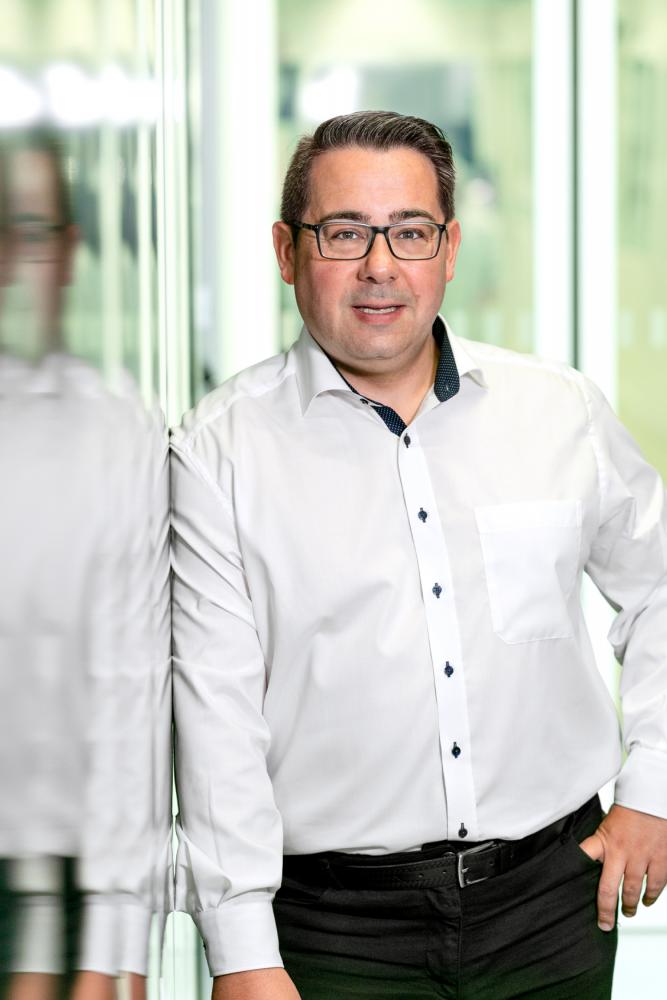 FISBA AG, Jade Holland
Oscar Turienzo
Oscar Turienzo joined FISBA AG in April 2022 as Product Manager for Endoscopy. In this position he is responsible for the development and implementation of the endoscopy business worldwide.

In his role, Oscar takes care of customer specific projects, which he initiates and implements together and in close collaboration with manufacturing, R&D team and sales.

Oscar holds a diploma in engineering, majoring in technical physics, has completed several continuing education courses and most recently obtained a Master of Advanced Studies (CAS) from the University of St. Gallen. In his professional career he has worked for many years in technical high-end companies in various positions and among others as CEO & Sales Manager at Zünd precision optics.