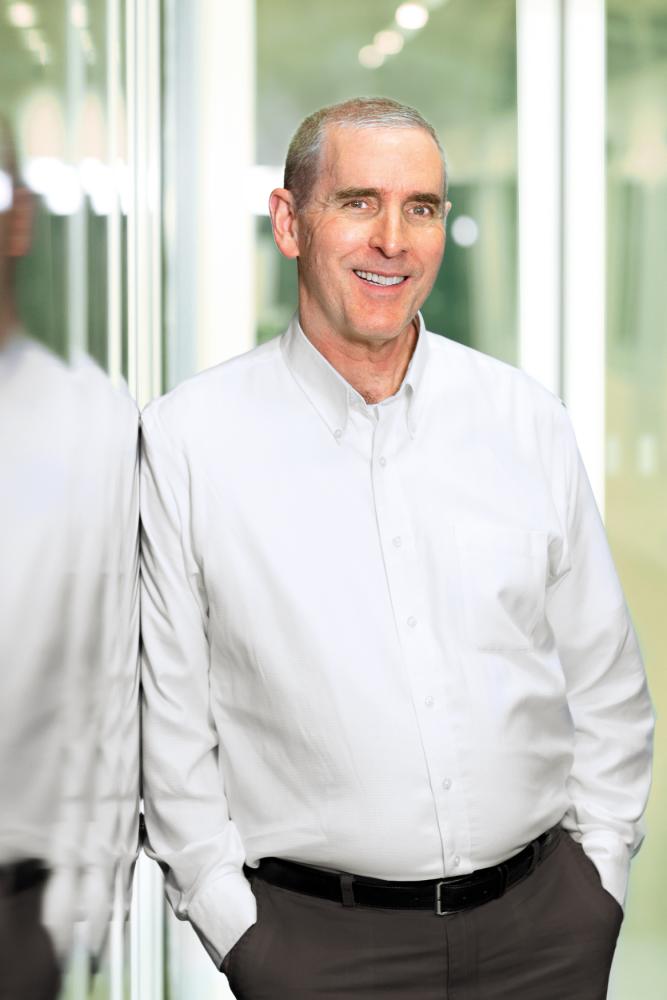 FISBA AG, Jade Holland
Mark Fink
Mark is responsible for FISBAs US production subsidiary which includes to manage the personnel, technical and quality management of the site.

He has a BSC in Electrical Engineering and a Master in Optical Sciences from the University of Arizona and more than 25 years of experience in optics. Mark has spent his career leading engineering and operations teams in successful US photonic organizations.

Holding multiple patents, his experience in translating customer needs to realize unique photonics solutions will incrementally add value across FISBAs organization and customer base.