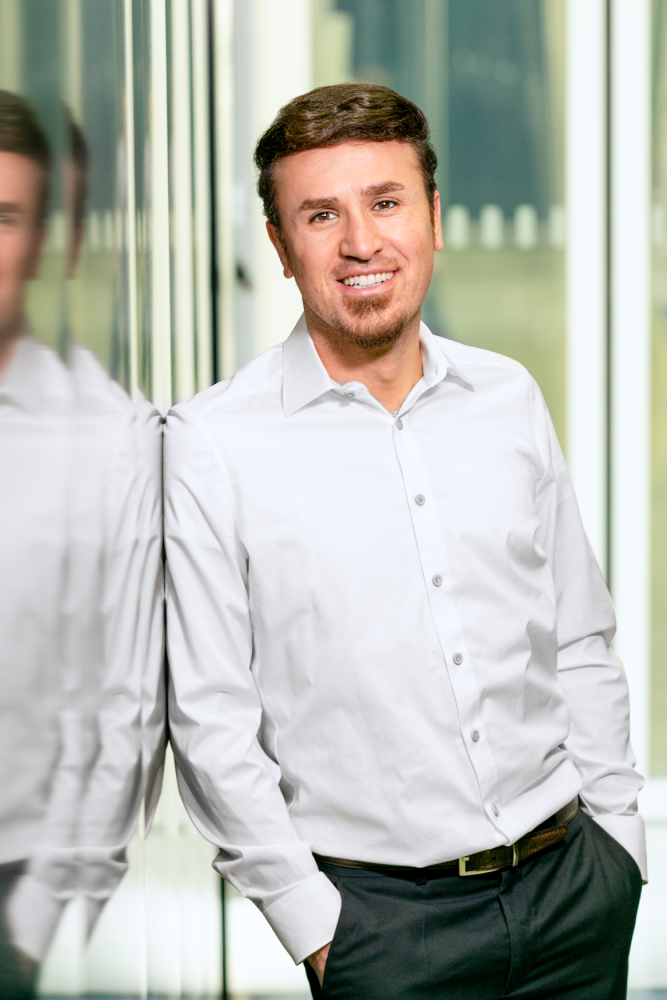 FISBA AG, Jade Holland
Dr. Saliba Barsaume
Dr. Saliba Barsaume joined the FISBA AG team in November 2022. In his main function as Sales Manager he is responsible for the Life Science & Defense area. In addition, Saliba applies his many years of expertise in both business development and technical sales engineer in the optics and photonics sector for the global market.

In his role as Sales Manager for Life Science & Defense, he interacts intensively with various internal departments to develop the best possible solutions for our customers.

Dr. Saliba Barsaume received his PhD in magnetism and optics after studying physics at Radboud University Nijmegen. This enabled him, among other things, to deepen his expertise in laser topics as well.