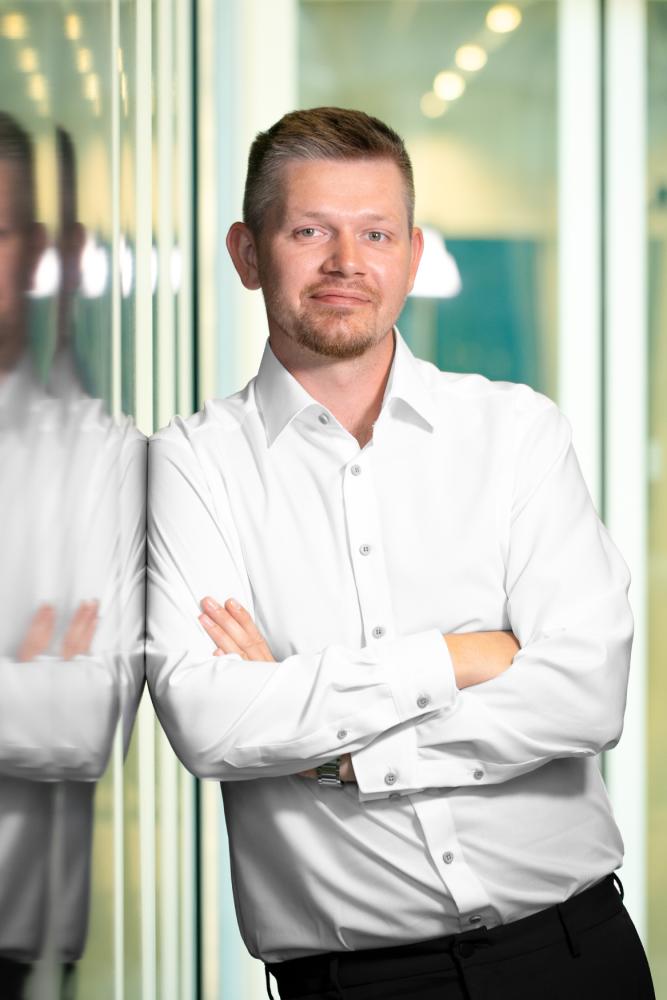 FISBA AG, Jade Holland
Alexej Fedotov
Alexei Fedotov has been working as Product Manager Components at FISBA since June 2023. In this position, he is primarily responsible for the Product Management of Components such as Spherical Lenses, Plano Optics, Achromats, Rod Lenses and Lens Assemblies.

Already before his move to the Optical Solutions departement, Alexej worked as Project Manager Industrialization and in Work Preparation at FISBA since April 2020.

Thanks to his Apprenticeship as a Precision Optical Technician EFZ and his further training as a Technician for Business Processes HF, Alexej understands the entire processes from A-Z and can thus act optimally between Sales and Production.