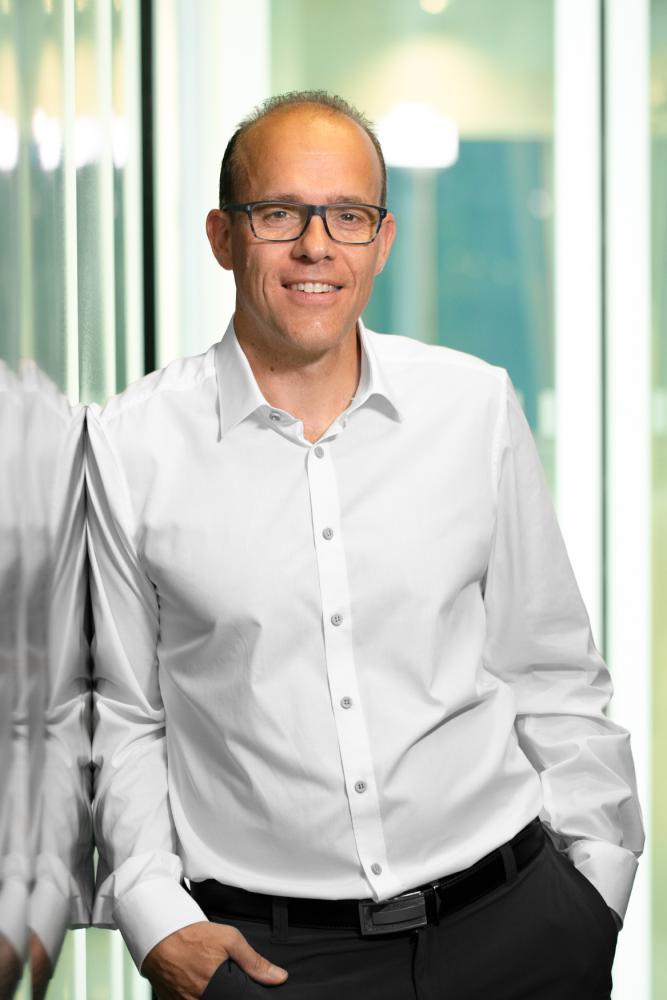 FISBA AG, Jade Holland
Marcel Wäspi
Marcel Wäspi has been the team leader of the Laser Systems group at FISBA AG since June 2018, and additionally, as of May 2023, he has taken on the role of product manager for this product group.

In this dual role, he is responsible for all FISBA customer projects and inquiries in the field of lasers. He serves as the link between our sales, production, and customers. His colleagues and our customers can benefit from his years of professional experience in laser module development.

Marcel completed an apprenticeship as a machine mechanic and then worked for several years in the aircraft industry as a mechanic and group leader. After studying at the University of Applied Sciences NTB in Buchs, specializing in optics, thermodynamics, and refrigeration technology, he began his career as an engineer at FISBA AG in 2004. He further deepened his knowledge with a subsequent master's degree in optical system engineering.