Paragraphs
Do you need a customized product?
Create a custom request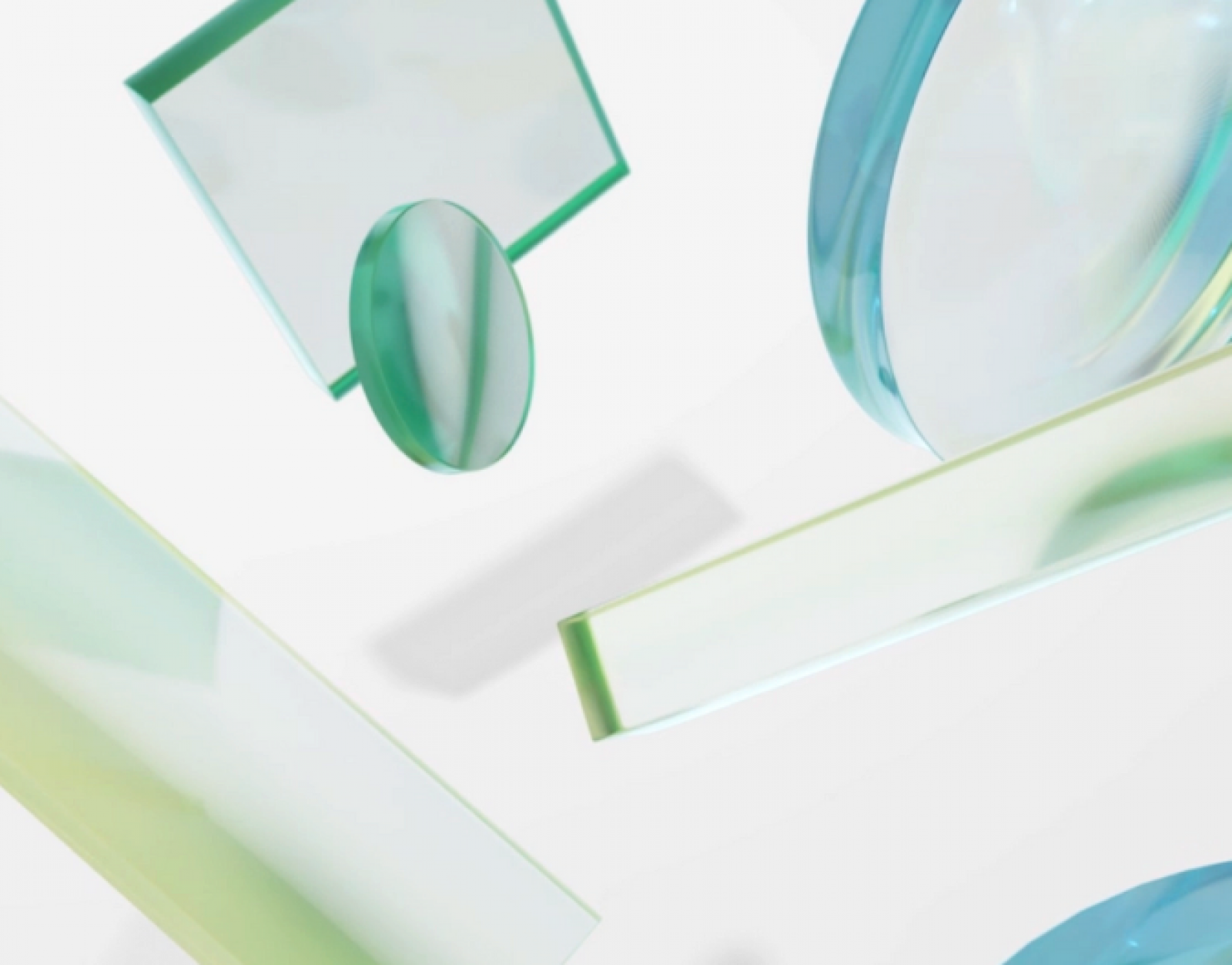 Just a few more clicks
Please fill out the form below briefly. Your inquiry will be processed by our team as soon as possible. We will be in touch with you as soon as possible. You are also welcome to contact us directly at any time. You will find our contact information here.