Paragraphs
Services
From engineering to volume production all from one source.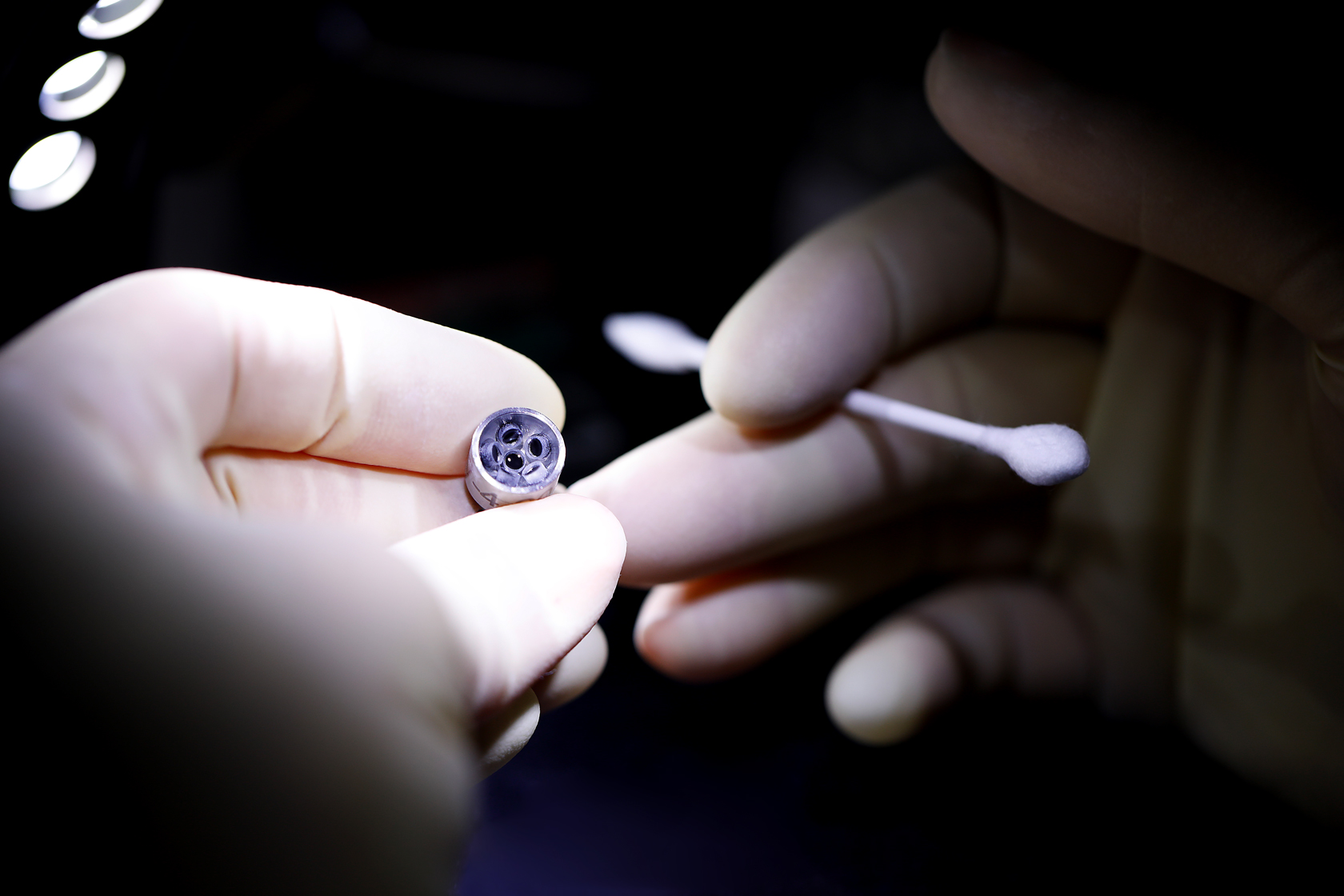 FISBA AG, Jade Holland
With FISBA, you get your solutions from one single source. From the tender phase to design, prototyping through the process-safe transfer to series production. Whether built-to-print, built-to-spec or built-to-expectation – the FISBA team can advise you in all process steps.