Paragraphs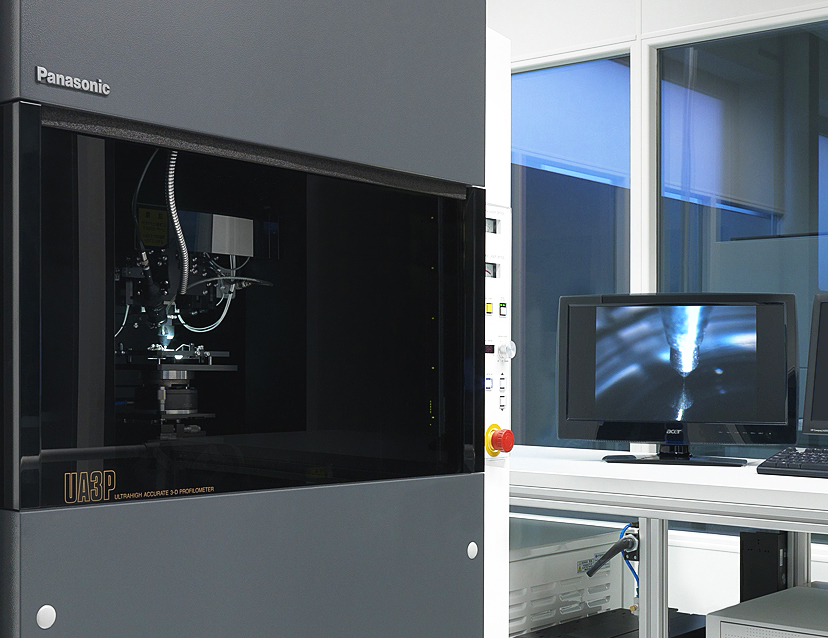 Jürg Zürcher
Measurement technology is indispensable in optics and photonics because it captures detailed quality information of manufactured components and systems. There are three important factors that are of significance to customers.
Measurement Technology Guarantees Quality

Measurement Technology Provides Security

Measurement Technology Makes New Products Possible
Whether for components, sub-systems or complete systems, from small batch through to high volumes – we offer our customers complete and specially adapted measurement and alignment concepts and testing equipment.