Paragraphs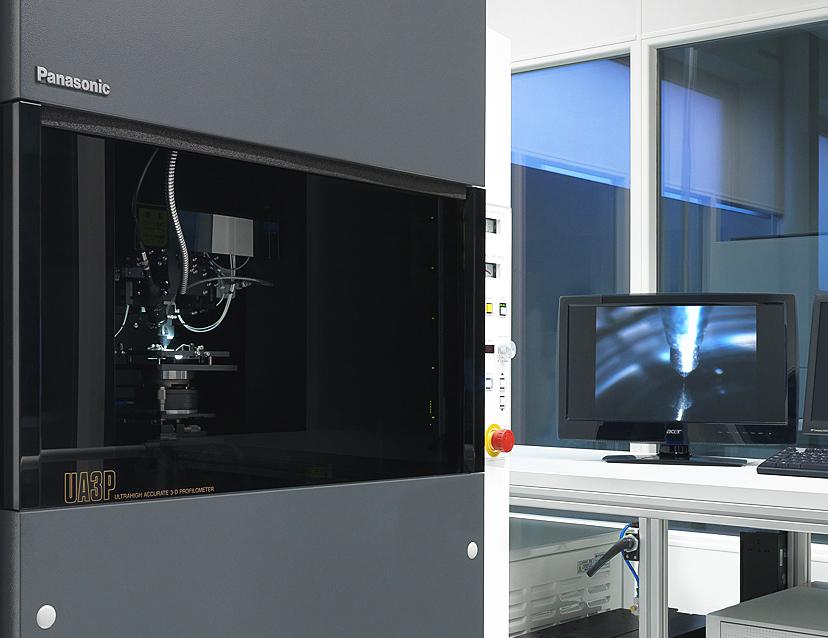 Jürg Zürcher
Measurement technology is indispensable in optics and photonics because it captures detailed quality information of manufactured components and systems. There are three important factors that are of significance to customers.
Measurement Technology Guarantees Quality

Measurement Technology Provides Security

Measurement Technology Makes New Products Possible
Whether for components, sub-systems or complete systems, from small batch through to high volumes – we offer our customers complete and specially adapted measurement and alignment concepts and testing equipment.
FISBA uses its knowledge of optical systems to develop cutting-edge measurement techniques with unparalleled precision and accuracy.  We utilize the latest state-of-the-art metrology equipment to support our client's projects and ensure optimal results.
Metrology Equipment
Panasonic UA3P profilometer UA3P for profiles of aspheres and freeforms
Automated Zygo Fizeau interfometer with QPSI enabled
Zygo profilometer for contactless microroughness
Zeiss Micura CMM
OptiSurf and OptiCentric for centerthickness and centration measurements
EssentOptics spectrophotomerter
OTS Micro to measure EFL and BFL of cylindrical optics