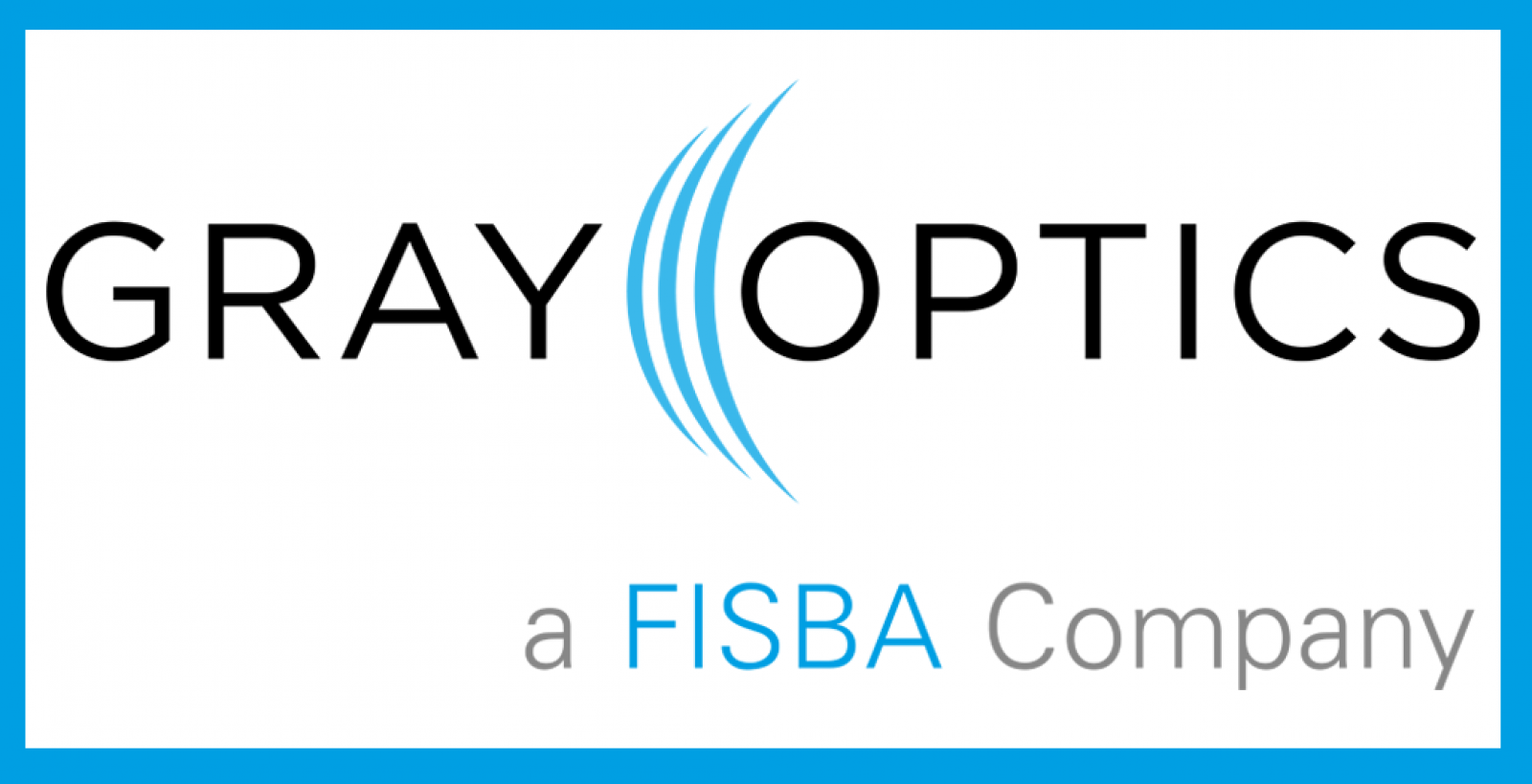 FISBA AG
Gray Optics is now part of FISBA
We are delighted to announce that Gray Optics, a privately held company specializing in product development and engineering services for medical, life science, and industrial markets, is now a part of the FISBA family.... 
About FISBA North America
FISBA North America is a wholly owned subsidiary of FISBA AG comprising of the Tucson Production group and the Gray Optics group. The Tucson site was established in 2014 and is ITAR and AS9100D certified and has been operating as a production site since 2018. The Gray Optics site was founded in 2018 as a developer or precision optical system and early-stage product development.
We focus on developing and supporting North American customers with our unique combination of engineering and high-volume production of micro-photonic assemblies and modules. Leveraging our global footprint to deliver leading technology and solutions.
FISBA LLC (Tucson) Production is focused on Precision Glass Molding, Glass to Glass, and optomechanical assembly for the North American Market.  This site provides a North American production site for high precision aspheric molded optics enabling applications in Defense and Security, Medical Technologies, and Industrial Vision systems.
FISBA AG is one of the world's leading suppliers in the optics industry and stands for excellence from optical design and system engineering to high-precision volume production and advanced optical coating. The company manufactures microlenses down to 0.3 mm, complex flat optics, precise optical assemblies, advanced optical systems and compact laser modules, all from one source. FISBA focuses on solutions for Life Sciences, Industrial Applications and Aerospace and Defense.
FISBA operates from its headquarters in Switzerland and subsidiaries in Germany, the USA and China. The company is privately owned.
For more information go to corporate website.
Why FISBA
Critical photonics solutions require experience and specific expertise in the field of optical design, system modeling, process and project engineering.  The solution space is the balance between technical, manufacturing, cost and time.  FISBA offers 60+ years of experience solving these challenges for our customers utilizing our extensive history and cutting edge tools and processes.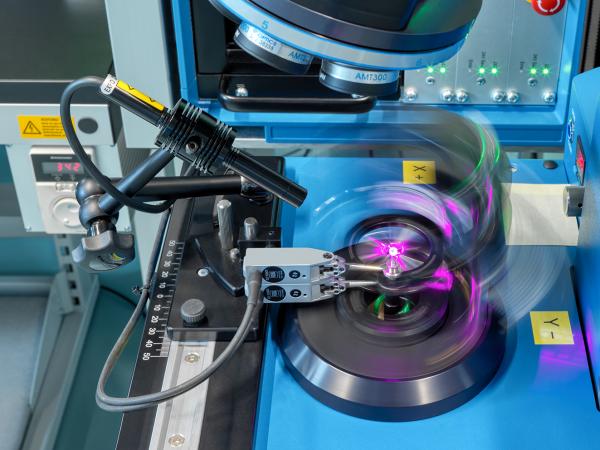 Jürg Zürcher
Development Support
Design Engineering

Process Engineering

Project Management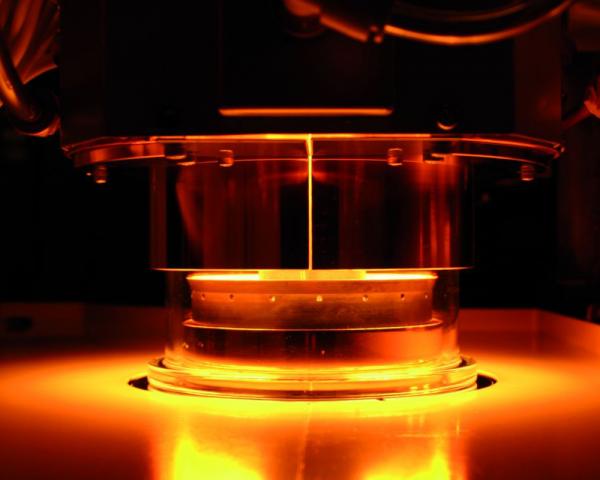 FISBA AG
Technologies & Capabilities
CNC Grinding and Polishing

Conventional polishing

Automated Cementing&Centering

Optical Coating

Precision Glass Molding

Assembly, Machine Shop

Custom Metrology

Custom Tooling
Compliance
Quality Policy
FISBA North America provides engineered photonic solutions to meet the needs of our customers and the diverse markets they serve.  While maintaining the effectiveness of our management system, quality, safety, and on-time delivery, are achieved through our commitment to continuous improvement and compliance with all applicable requirements.  Quality, integrity, and customer satisfaction are the responsibility of all FISBA employees.
ISO9001 / AS9100D Certified

DDTC Registered

CMMC / NIST 810 Compliant