Paragraphs
Our Values
Where give and take are in balance.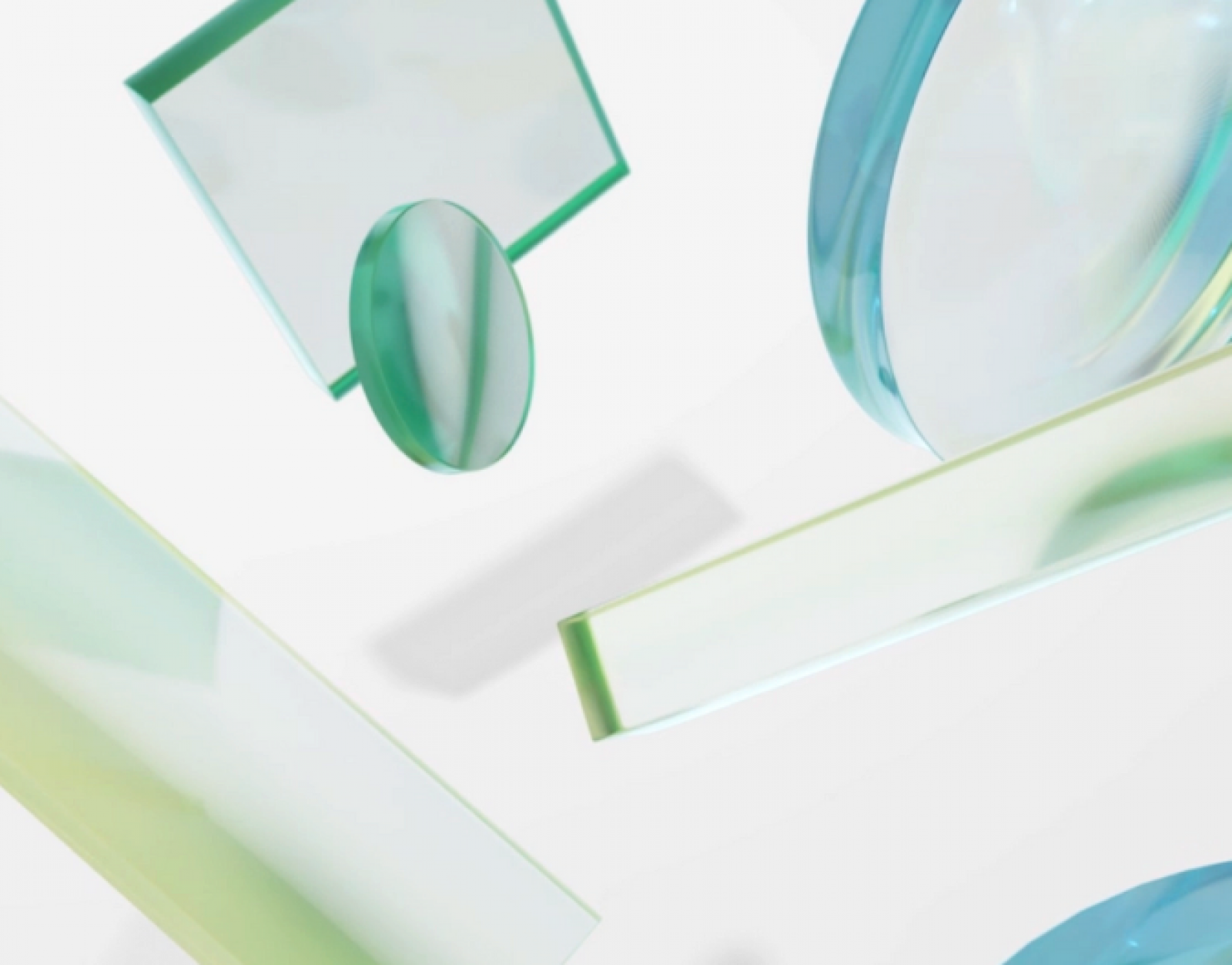 Our Guiding Principle
A business is only successful if the company values are practiced by the employees. That is the great thing with us: Our employees treat each other with honesty and respect, celebrate the team culture, work together towards goals and value each other. From this emerges innovation that contributes to the success of our customers.
Our Company
Senior management sees itself as part of the team and not as a superordinate board. Our employees value this a lot and we can therefore enjoy a common culture with which all individuals can identify. FISBA is characterized by flexibility, competence and innovation. And that is why we apply ourselves with great commitment every day.
Our Employees
They are individual personalities who contribute ideas, act autonomously for the benefit of the company and deliver top performance. They are open to discussion, can cope with conflict and identify with the company.

We support teams and young talent, investing extensively in training and development. We want them to flourish and continue developing. This benefits both the company and our customers.

All employees know their individual objectives and understand how they will be evaluated. Development reviews generally take place once a year. They also function as an chance to take stock of satisfaction and motivation.
Ethnicity, religion, nationality, sex, age, origin or physical disability have no influence on recognition at FISBA. All employees are treated equally here. We attach great importance to this.
Various company events also contribute to strong cohesion. They promote our culture and collegiality. After all, sometimes it's just good to take to the slopes, organize a barbecue or celebrate a successful year together without discussing technical challenges.
We generally fill open vacancies from amongst our own employees. New hires need to satisfy our stringent requirements but once they do, they are very welcome here.