Paragraphs
Solutions for
Industrial Applications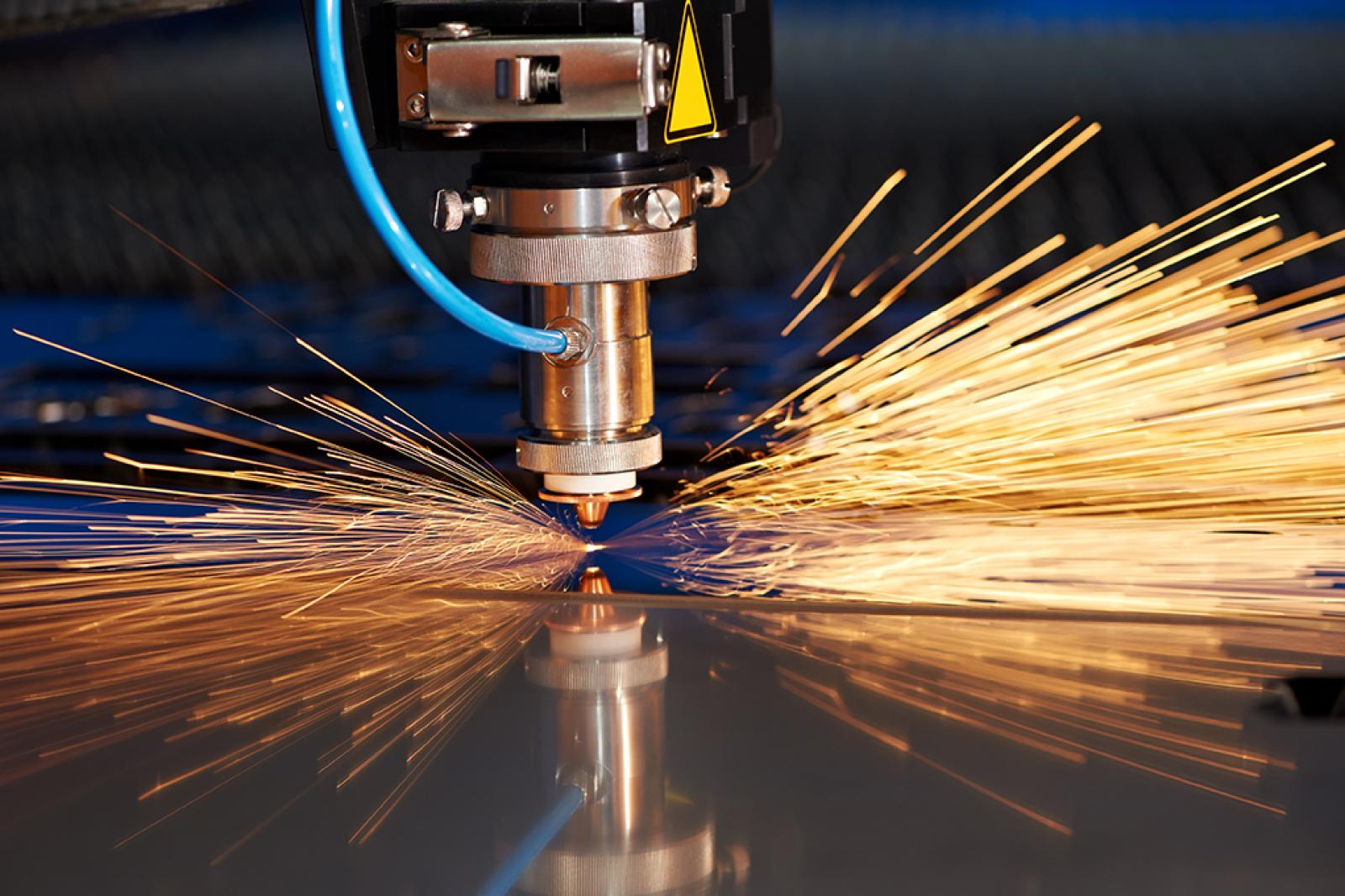 FAC and SAC lenses for the collimation of laser diodes, optical components for high-precision measuring technology or fully integrated machine vision camera systems. If your application relates to components and systems in the industrial environment, then we are the right partner for you. From design to manufacture of prototypes through to series production.
FISBA has been developing innovative technologies and proven processes together with its customers for decades. You can expect trusted manufacturing technology and uncompromising quality from us. We work true to an OEM approach and are therefore independent of laser diode or sensor manufacturers. That means we are not just an expert partner for you, we are also a flexible one. 
You can bring your products to market quickly with FISBA.
We provide solutions for the following fields of application:
Collimation of Single and Multi-emitter Laser Diodes
Pump Modules for Fiber Lasers
Pump Modules for Disk Lasers
Industrial Imaging
Pick and Place Applications
Quality Control in Various Sectors
High-precision Optics for Surface and Wavefront Error Measurements