Paragraphs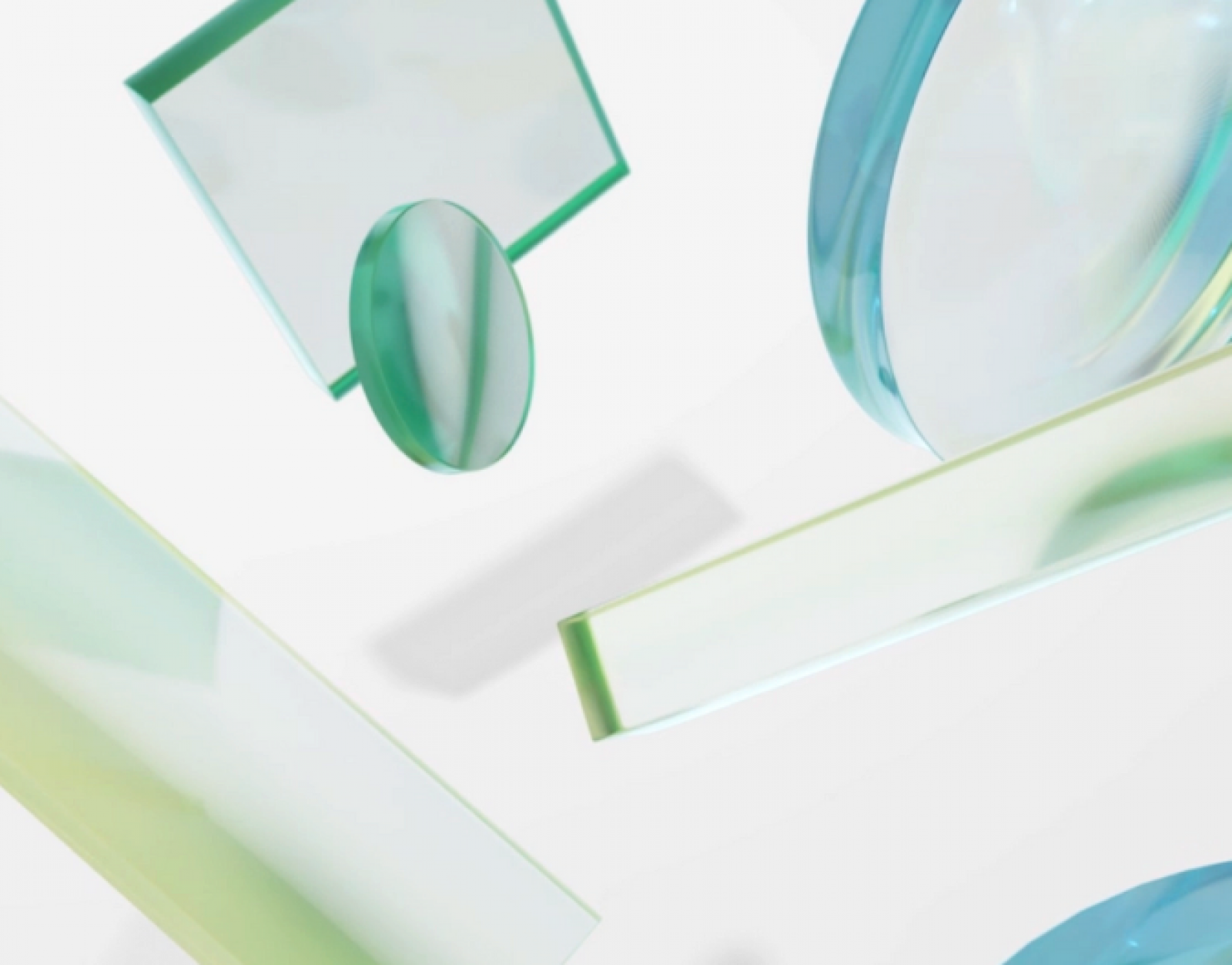 FISBA has been an expert in the grinding and polishing of glass optics for over 60 years, be it spherical optics or flat optics. And we have been investing in CNC technologies for over 30 years.
---
Over the course of time, production has become more challenging and the limits of what is possible have shifted continually in the direction of ever smaller and more precise optics. With the smallest diameters of 0.3 mm, we are at the forefront when it comes to ambitious micro-optics.
---
The advances are not only based on the expertise of our experienced employees and our apprenticeship system but also on the state-of-the-art infrastructure of production machines and measuring instruments.