Paragraphs
Optical Design
We look at tasks holistically.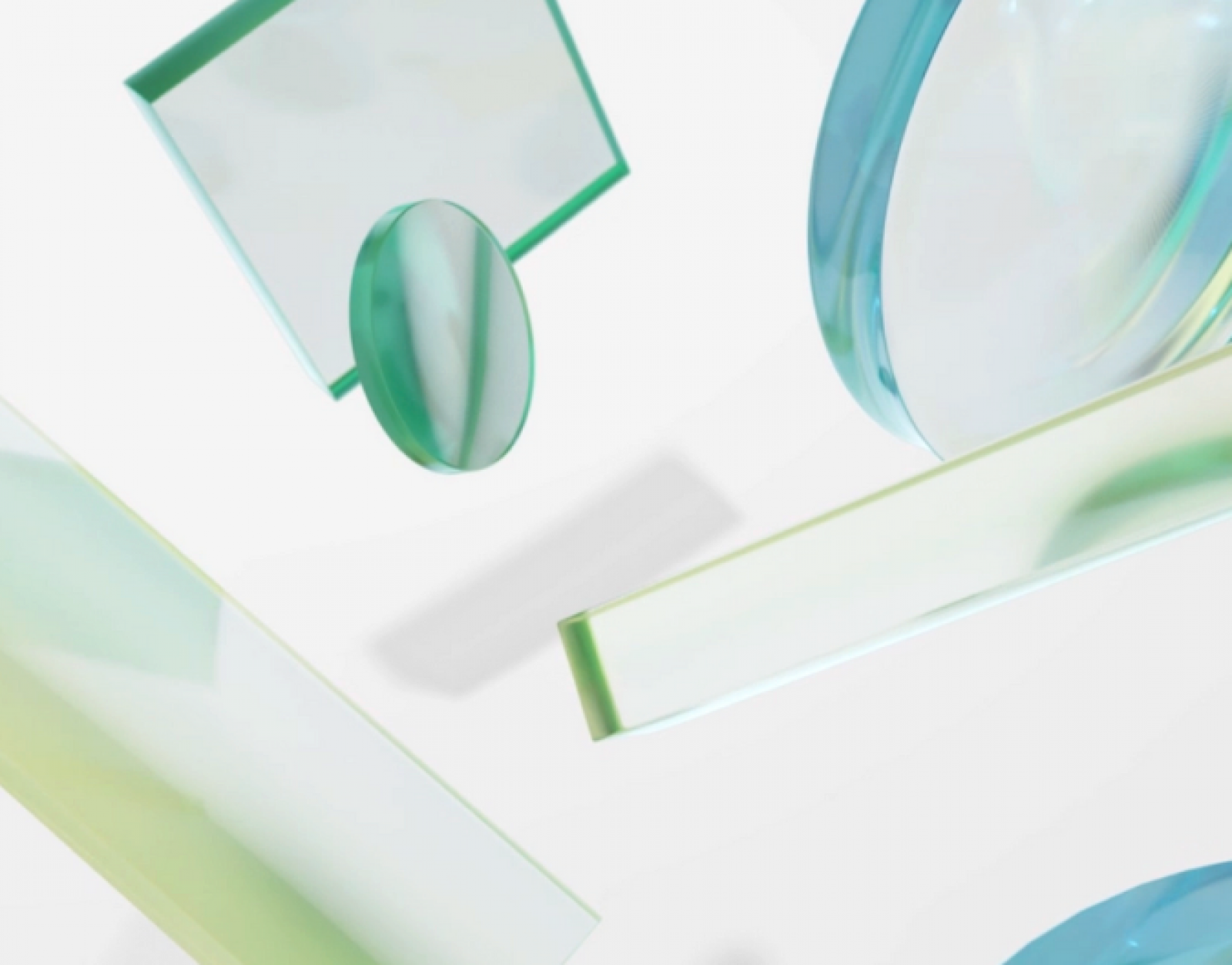 Your project is in good hands with us. Our experienced optical designers develop optical systems in accordance with your requirements – on the basis of your exact specifications or after translating your needs into the language of Optics.
---
Our spectrum of services is diverse and ranges from imaging optical design for a large number of applications through to design for illumination optics. This includes tolerance calculations, cost optimization, thermal simulations and stray light analysis.
---
We use state-of-the-art optics software such as CodeV, Zemax OpticStudio and LightTools. These tools permit precise modeling of the performance of optical systems and enable effective cooperation with design and measurement technology.
Photo caption: Compound prism with Ø 3 mm lens in a simulation  
---
Our optic designs take into account the specifics of manufacturing spheric and aspheric lenses, mechanical production, coating and mounting. We are particularly specialized in micro-optics for medical technology and laser material processing.
Photo caption: Supported by BMBF under the funding code project 13GW0203A