Paragraphs
Design Engineer apprenticeship
Swiss Federal Certificate of Competence (EFZ) | Develop, design and turn ideas into everyday reality.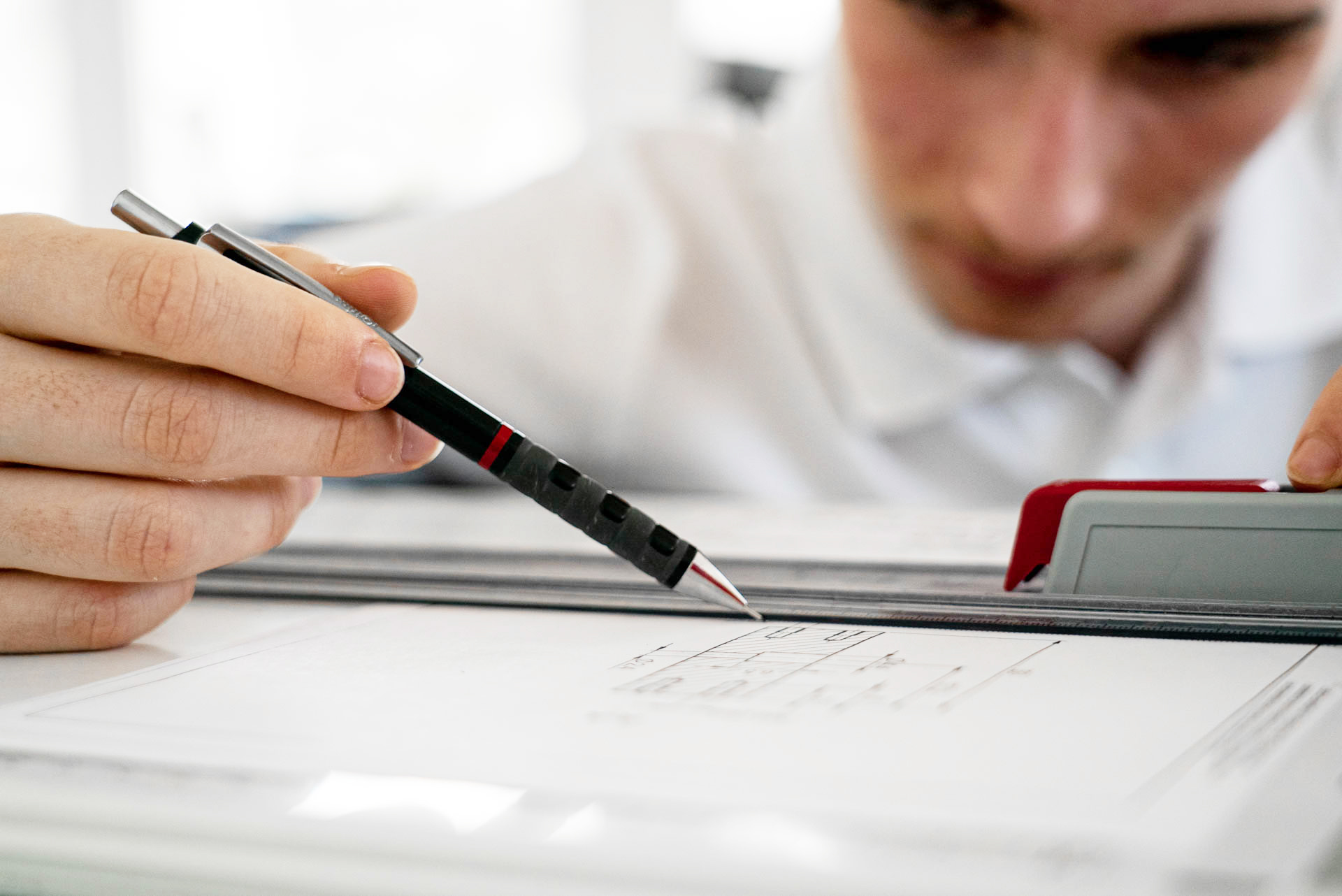 Yousty & FISBA AG
Your field of activity
As a Design Engineer, you use highly modern 3D software to develop components and modules for machines, apparatus and everyday products. This is a varied role with responsibility, since your constructions will then be used by a large number of people. If you have an inventive spirit and technical flair, you'll be right at home at FISBA. Here, you can develop products for the future.
Prerequisites for this apprenticeship:
Spatial perception and technical understanding
Precise and diligent manner of working
Patience, perseverance and ability to concentrate
Enjoys working with computers
Team spirit
Ability to work autonomously, organization skills
Reliable, sense of responsibility