Paragraphs
Solutions for
Aerospace and Defense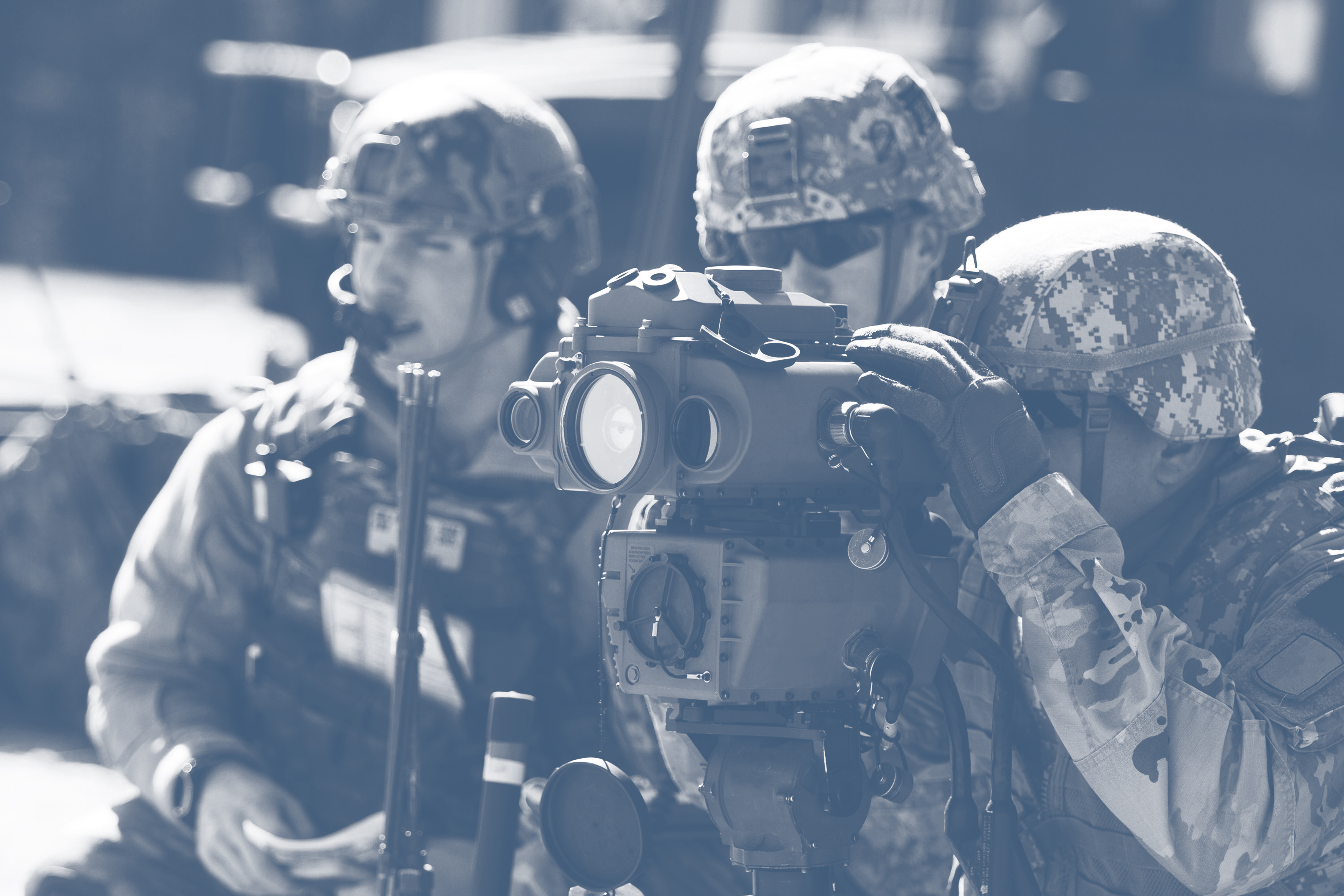 Security is of vital importance in aerospace and defense. The technology used must be precise and reliable. With our optics and systems, we provide the security required in the various applications. Whether it's defense on land, water or in aerospace technology.
With FISBA, you have experienced experts by your side. Our solutions are highly accurate and have been developed specifically for the aerospace and defense sectors. This means that we guarantee uncompromising, trusted functionality, even under extreme environmental conditions.
Our optics enable:
Target Detection in the Visible and Infrared Spectral Range

Image Processing Systems for Poor Lighting Conditions, Mist and Fog

Optical Trackers

Thermal and Night Vision

Unmanned Flight and Transport Systems

Laser Range-finders and Laser Target Markers

Multispectral and Hyperspectral Imaging

Head-Up Displays (HUD)
You probably have questions. We would be happy to answer them.  
---
Use of the latest and trusted technologies:
Optics and System Design
High-precision Optical Manufacturing
Precision-molded Aspheric, Free-form and Diffractive Lenses for Infrared
Precision-molded Aspheric and Free-form Lenses in the VIsible Range
Optical Components
---
Security in your sights
We offer reliable and highly developed solutions – from inception through to series production. For the most challenging conditions in the aerospace and defense sectors.