Paragraphs
Solutions for
Life Sciences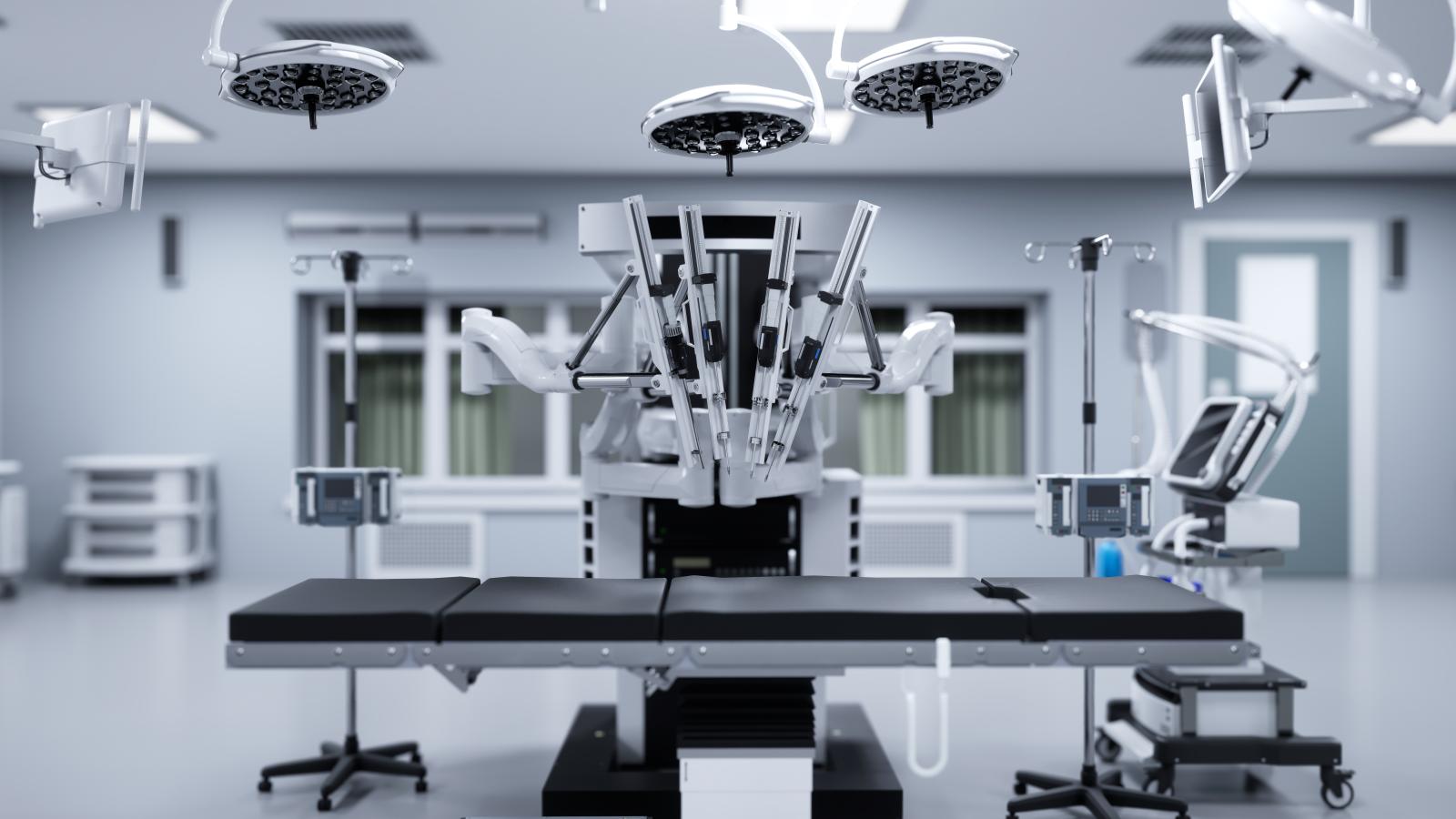 iStock by Getty Images
Every day, biopsies are carried out, new chemical materials are produced and lab samples are analyzed – and FISBA is part of it. Our experts work every day on micro-optics and solutions for imaging and illumination in medical technology and analysis. 
FISBA has been a leader in the development of optical components and systems integration for more than 60 years. Laser modules for fluorescence applications, white light sources or imaging systems with sensor technology also currently play an important role in the life sciences sector. You get the whole range from FISBA. 
We are proud to be at the intersection of nature, technology, medicine and the environment as an important systems partner. Or rather, as a supplier of critical solutions that contribute to research & development and facilitate the everyday work of experts.
Our fields of application: 
Endoscopy / Imaging for Conventional, Minimally Invasive and Robotics-controlled Surgery
Diagnostics
Imaging for Biopsies
Imaging for Dental Medicine, 3D Scanners
Laser Sources for Flow Cytometry and Sequencing
Laser Sources for Microscopy
Imaging Optics
Process Monitoring for the Pharmaceutical and Laboratories Industry