Paragraphs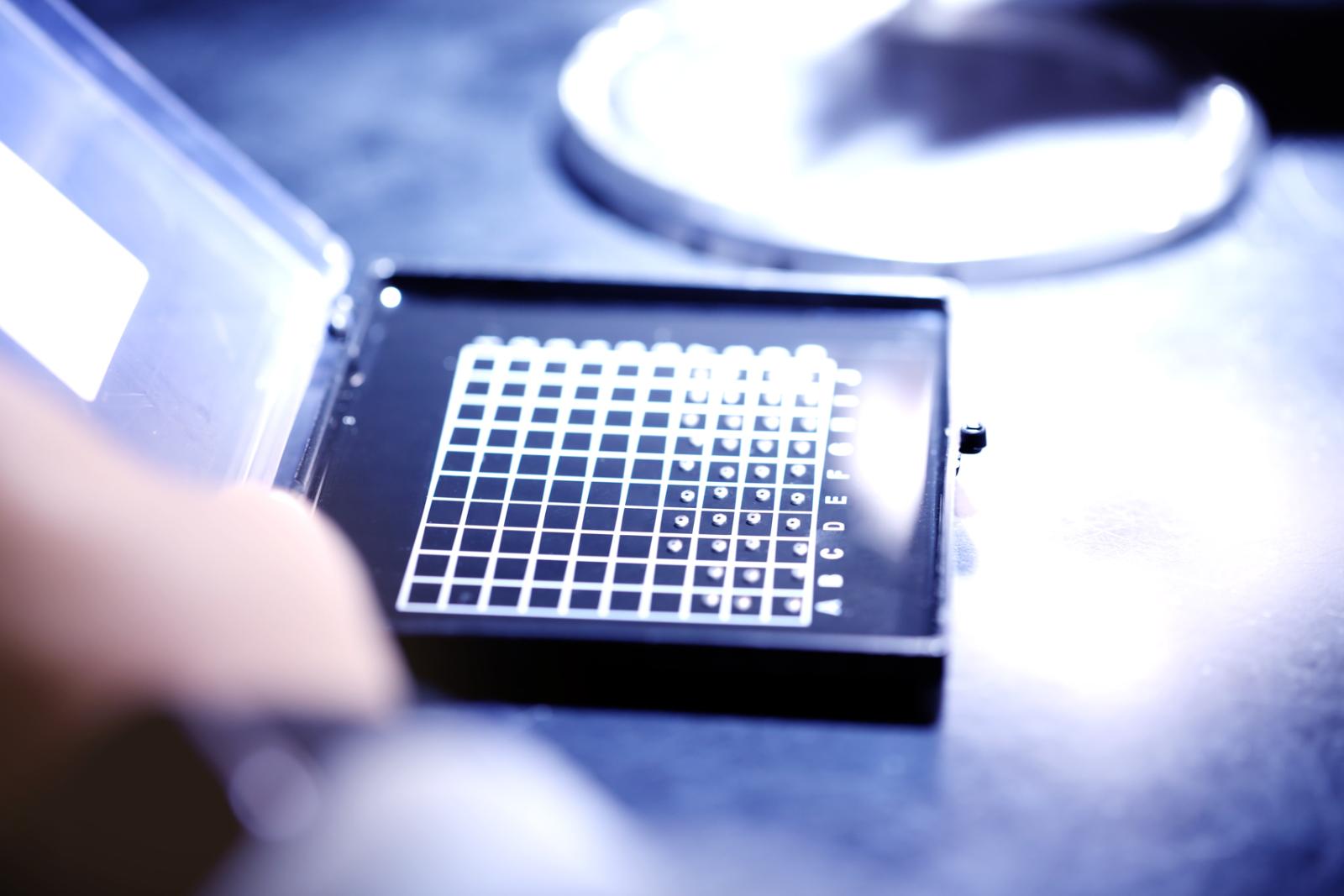 FISBA AG, Jade Holland
When Waldemar Strietzel, Christian Fischbacher Sen., and Hennoch Altherr founded the company in 1957, they could hardly imagine that it would one day become an international business with a staff of over 300 employees. And yet these three gentlemen were pursuing exactly the same principles and ambitious objectives – to think and act innovatively, without ever losing sight of their traditional values.
Today, FISBA AG is one of the leading suppliers in the optics industry. Its mass-produced optical components, systems, and microsystems are distributed worldwide, and alongside its headquarters in St. Gallen, Switzerland, the company has sites in Germany, the USA, and China.
This success has only been possible thanks to our committed and accomplished workforce. Ours is a strong team that pulls together in concert and identifies with the company. In this, the senior leadership team sets an example. Martin Wipfli has been President of the Administrative Board since 2012. The other members of the board are Christian Fischbacher, Ruedi Huber, Werner Krüsi, Alfred Lichtensteiger, and Gerhard Breu. The operational business is managed by seven experienced specialists who are experts in their field and carry the values of the company over to the departments and the wider world.
Over the last 60 years and more, FISBA has made a significant impact. If you're interested in the landmark events in our story, why not take a look at our History? We like to look back from time to time too, and take pleasure in what we have achieved so far. But more importantly, we like to direct our gaze forward, further developing our wide range of optics and photonics products, so we can offer solutions with future viability.