Paragraphs
Development of Photonics Solutions
We fulfill customer wishes.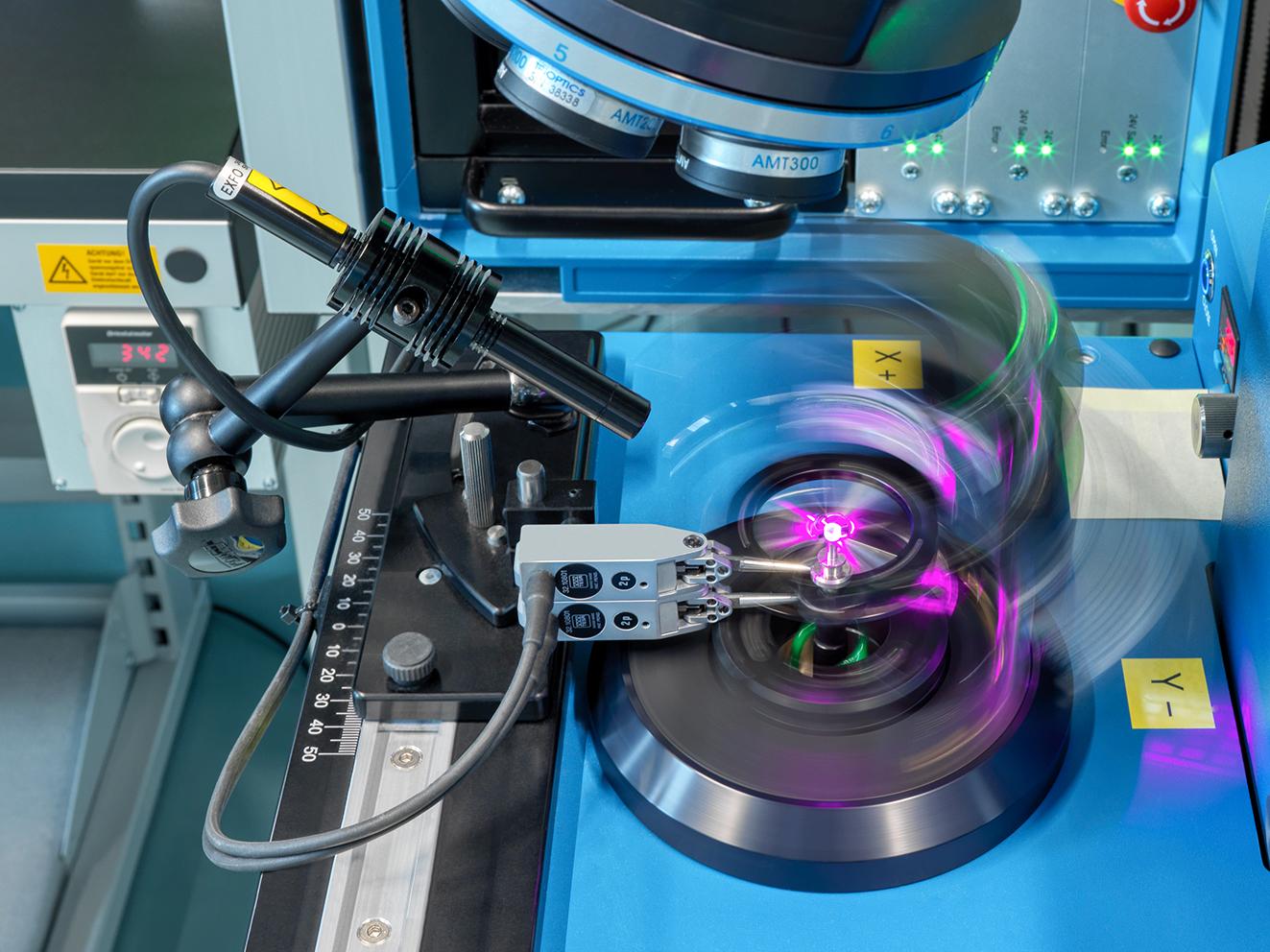 Jürg Zürcher
With us, you get photonic solutions from experienced individuals. From the tender phase to design and prototyping through to production. We look forward to impressing you with precision and high-quality products.
Project Development & Project Management
As early as the design phase, we can provide comprehensive advice and carefully assess feasibility. You can rely on professional support during the development stage too; we have a wealth of experience in handling built-to-print and built-to-spec requests, just as with projects. We assume full responsibility, including for evaluation of subcontractors. Optical and mechanical concepts are evaluated internally, improved, tested in the lab and professionally carried over into production.
Design
In built-to-print projects, our optics, coating and mechanical designers support you in your process so that you can find feasible, commercial designs. For built-to-spec or built-to-expectation requests, our designers will start by providing you with estimations on feasibility. In the different stages of a development project, we will elaborate design solutions for you that take your requirements into account.
To do so, we use State of the Art Software such as CodeV, Zemax, LightTools and SolidWorks.
Quality
For us, continuous quality and inspection planning goes without saying. We qualify our products in the development phase and for series production. Tools and methods such as concept review, critical design review, a strict FAI process and 6S-based process and measurement technology development are used. We have implemented our quality management system in accordance with ISO 9001:2015. Our employees have been putting this into action every day since 1993 for the satisfaction of our customers.
Production
We work according to the principle of "Operational Excellence". To illustrate the meaning of "Excellence" a little more: We monitor process stability and reliability using shop floor management and Six Sigma, and verify the process through to production – over a surface area of over 6200 m², of which 444 m² is in a class ISO 7 clean room environment. These dimensions are ideally suited for series production.