Paragraphs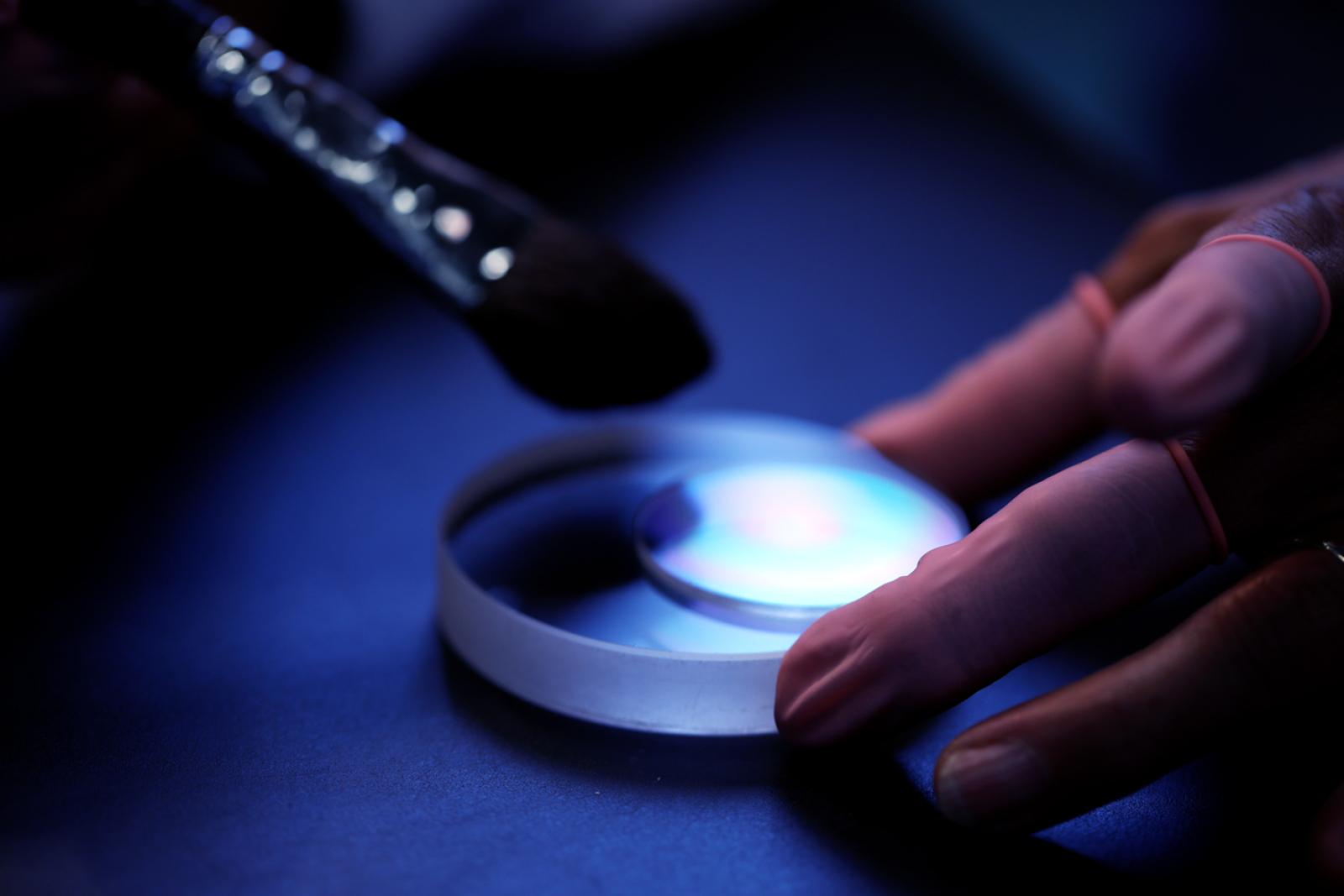 FISBA AG, Jade Holland
Our Mission
We make visible what might otherwise remain hidden.
Just imagine if doctors couldn't perform biopsies or endoscopies. Without them, many people would be unable to take advantage of the incalculable benefits of minimally invasive procedures. Imagine if pilots had to stay in visual contact while flying – that is, with just the naked eye. Would you fly on that airplane? And where would industrial measurement technology be without camera systems?
As you can see, FISBA makes a valuable contribution to many high-tech elements of our everyday lives. And that makes us proud. It fills us with fresh enthusiasm every day and drives us to perform at our very best again and again. For our customers and for everyone who benefits from it.
Our Vision
FISBA is a global top performer when it comes to light-shaping. And that's where we want to stay.
What we do, we do with commitment and technological agility. We keep our sights firmly on the solution, ensuring it is not just highly sophisticated and innovative, but also focused on our customers' goals. We achieve this through our highly engaged and proactive team and through loyal and valuable partnerships. Together, we strengthen your position on the market.
Your success is our success.